Narendra Current Affairs, GK & News
On 19 Nov, the Union Minister for Rural Development, Panchayati Raj and Agriculture Shri Narendra Singh Tomar inaugurated the SARAS IITF Mela 2019 in New Delhi.   Shri Tomar said that Prime Minister Shri Narendra Modi has stressed on two very important things which are empowerment of women especially through SHGs and removal of poverty from ..
Topics: Government of India • Lok Sabha • Members of the Lok Sabha • Narendra • Narendra Modi • Narendra Modi • Narendra Modi ministry • Narendra Singh Tomar
On 5th November 2019, the 5th edition of India International Science Festival (IISF) inaugurated by Prime Minister Narendra Modi with theme "RISEN India – Research, Innovation and Science Empowering the Nation" at Biswa Bangla Convention Centre in Kolkata through video conference. The prime objective of the 4-day fest is to instil scientific temper among the ..
Topics: Biswa Bangla • Legislatures • Lok Sabha • Members of the Lok Sabha • Modi • Narendra • Narendra Modi
Actor Deepika Padukone and shuttler PV Sindhu has been named the ambassadors for Prime Minister Narendra Modi's new initiative called 'Bharat Ki Laxmi' movement.  The aim of the initiative is to bring commendable work done by women across the nation to light ahead of the Diwali festival.
Topics: Deepika • Deepika Padukone • Diwali • Festivals • Indian culture • Indian Hindus • Indian people • Konkani people • Laxmi Agarwal • Narendra • Padukone
On 30th August, the 2019 edition of Malayala Manorama New Conclave was held in Kochi. It is the Kerala's first and only news conclave deals with the most contemporary and compelling theme?New India; New government; New aspirations; New challenges; New frontiers; New avenues. Prime Minister Narendra Modi inaugurated the conclave via video-conference from New Delhi. ..
Topics: Government of India • India Leadership Conclave • Indian people • Kochi • Lok Sabha • Modi • Narendra • Narendra Modi • New India • Shashi Tharoor
India has invited the leaders of the BIMSTEC Member States for the swearing-in ceremony of Prime Minister Narendra Modi on May 30, 2019. Beside this, the invitations have also been sent to the President of Kyrgyzstan Sooronbay Jeenbekov who is the current Chair of the Shanghai Cooperation Organization (SCO) and Mauritius Prime Minister Pravind Jugnauth, ..
Topics: Bay of Bengal Initiative for Multi-Sectoral Technical and Economic Cooperation • Foreign relations • Foreign relations of India • International Relations • Narendra • Narendra Modi • Politics by country • Pravind Jugnauth • Ram Nath Kovind • Second swearing-in ceremony of Narendra Modi • Shanghai Cooperation Organisation • Sooronbay Jeenbekov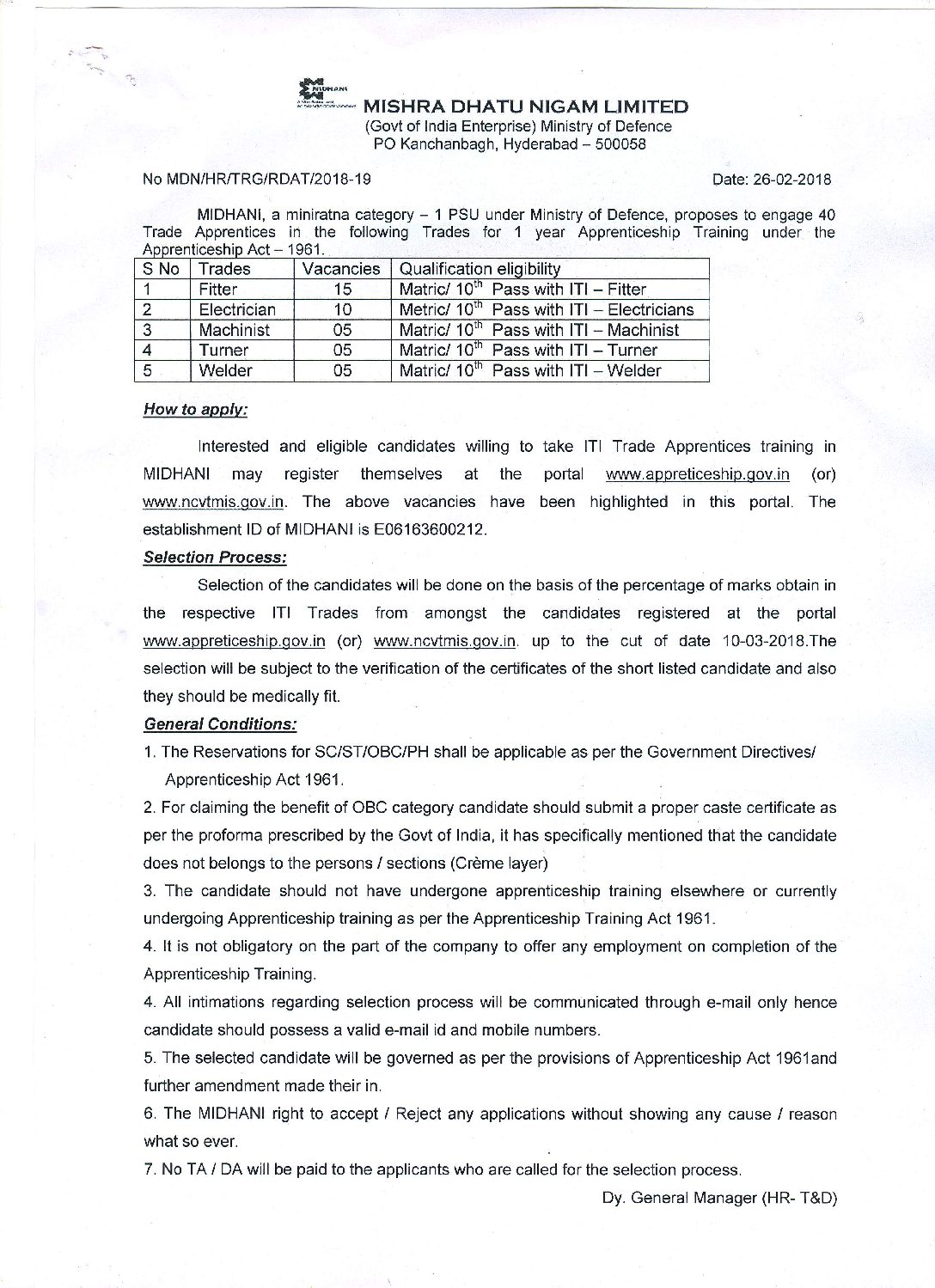 Union Cabinet chaired by Prime Minister Narendra Modi gave its approval for an MoU signed in May, 2018 between India and Brazil. The motive behind this pact is to enhance the ties between India and Brazil to work out the future agenda for the amalgamation for innovation in Science & Technology diplomacy to develop a ..
Topics: Foreign relations of India • Government of India • Gujarati people • Indian Hindus • Modi • Narendra • Narendra Modi • Union Council of Ministers