Koraput
In an effort to raise awareness about the perils of using plastic, the Kotpad Notified Area Council (NAC) in Koraput district of Odisha is providing free meals to the poor in exchange for a kilogram of plastic waste. The new initiative ..
Tags: Koraput • Kotpad • Plastic • Subdivisions of India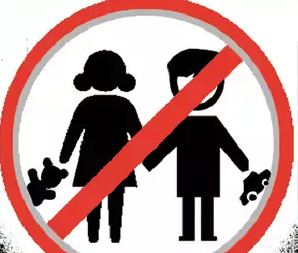 A task force has been set-up in the Koraput district of Odisha to check the practice of child marriage, common among the tribal communities in the region.Task-Force for Preventing Child MarriagesThe task force comprises of officials from 21 departments, including ..
Tags: Academic disciplines • Anganwadi • Child marriage • Demography • Dhimsa
On December 27, NITI Aayog CEO Amitabh Kant released the Second Delta Ranking of the Aspirational Districts Programme (ADP). The ranking details the incremental progress achieved by the districts during June to October in 2018 across six key development sectors. ..
Tags: Amitabh Kant • Champions of Change • India • Koraput • Niti
Month: Current Affairs - December, 2020
The Odisha government and Tata Trust will jointly spend Rs 1,000 crore for development of cancer care facilities in the State over the next 5 years. Under the Odisha comprehensive cancer care programme, a state-of-the-art Tata Memorial Hospital will be ..
Tags: Bhawanipatna • Cuttack • Department of Higher Education, Odisha • Education in Odisha • Government of Odisha
Pallavi Durua, who belongs to Odisha's Koraput district, has been crowned as the India's first "Tribal Queen" at the Adi Rani Kalinga Tribal Queen competition held at Utkal Mandap on June 26, 2018. Panchami Majhi of Titlagarh and Rashmirekha Hansdah ..
On occasion of World Food Day (October 16), India's ambitious Zero Hunger Programme through interventions in farm sector launched with focus on agriculture, nutrition and health in a symbiotic manner was launched.The programme consists of organisations of farming system for ..
Tags: Brain • Food and drink • Indian Council of Agricultural Research • Koraput • Limbic system