Kerala: Current Affairs, GK & News - 2020-2021
Punjab government to play role of a recruitment agency for youth wanting to work abroad
Published: September 3, 2019
The Punjab Employment Generation Department (PEGD) has decided to play the role of a recruitment agency for the youth wanting to go abroad for studies and work. It will also set up a special cell to send the youth for studies abroad. The move came after regular complaints of fraud by travel agents. The special ..
Nadubhagam Chundan wins 2019 edition of Nehru Trophy boat race
Published: September 2, 2019
Nadubhagam Chundan, the snake boat of Pallathuruthy Boat Club, lifted the 67th edition of the coveted Nehru Trophy at the Punnamada Lake in Alappuzha. In a nerve-biting race, Champakulam chundan rowed by the United Boat Club, Kainakary finished second. Karichal chundan (Police Boat Club) and Devas chundan (NCDC Boat Club, Kumarakom) finished in 3rd and ..
Topics: Districts of India • Kerala • Nehru Trophy Boat Race • Paddling • Payippadu Vallam Kali • Vallam Kali
Nadubhagam Chundan snake boat wins 67th Nehru Trophy in Alappuzha
Published: September 1, 2019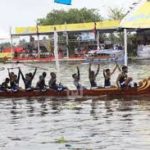 'Nadubhagam Chundan', the snake boat of Pallathuruthy Boat Club, lifted the 67th Nehru Trophy at Punnamada Lake in Alappuzha in Kerala. This year was67th  edition of coveted boat race. The event was inaugurated by Pinarayi Vijayan, Chief Minister of Kerala. Renowned cricketer Sachin Tendulkar was the chief guest of the event. Key Highlights Participants: A ..
Month: Current Affairs - September, 2019
Category: Sports Current Affairs
Topics: 67th Nehru Trophy • Alappuzha Lake • Champions Boat League • Kerala • Nadubhagam Chundan • Nehru Trophy Boat Race • Pallathuruthy Boat Club
Infrastructure development in Kerala
Published: August 21, 2019
Kerala is one of the most prosperous and well-developed states in India. Kerala relies on a network of well-developed roads and waterways to establish connectivity with the various parts of the state. This enables the rapid movement of goods and personnel throughout the state and to the other parts of the country. However, in the ..
Topics: Development • infrastructure • Kerala • NHAI • right of way • Roads
Noctiluca algae
Published: August 19, 2019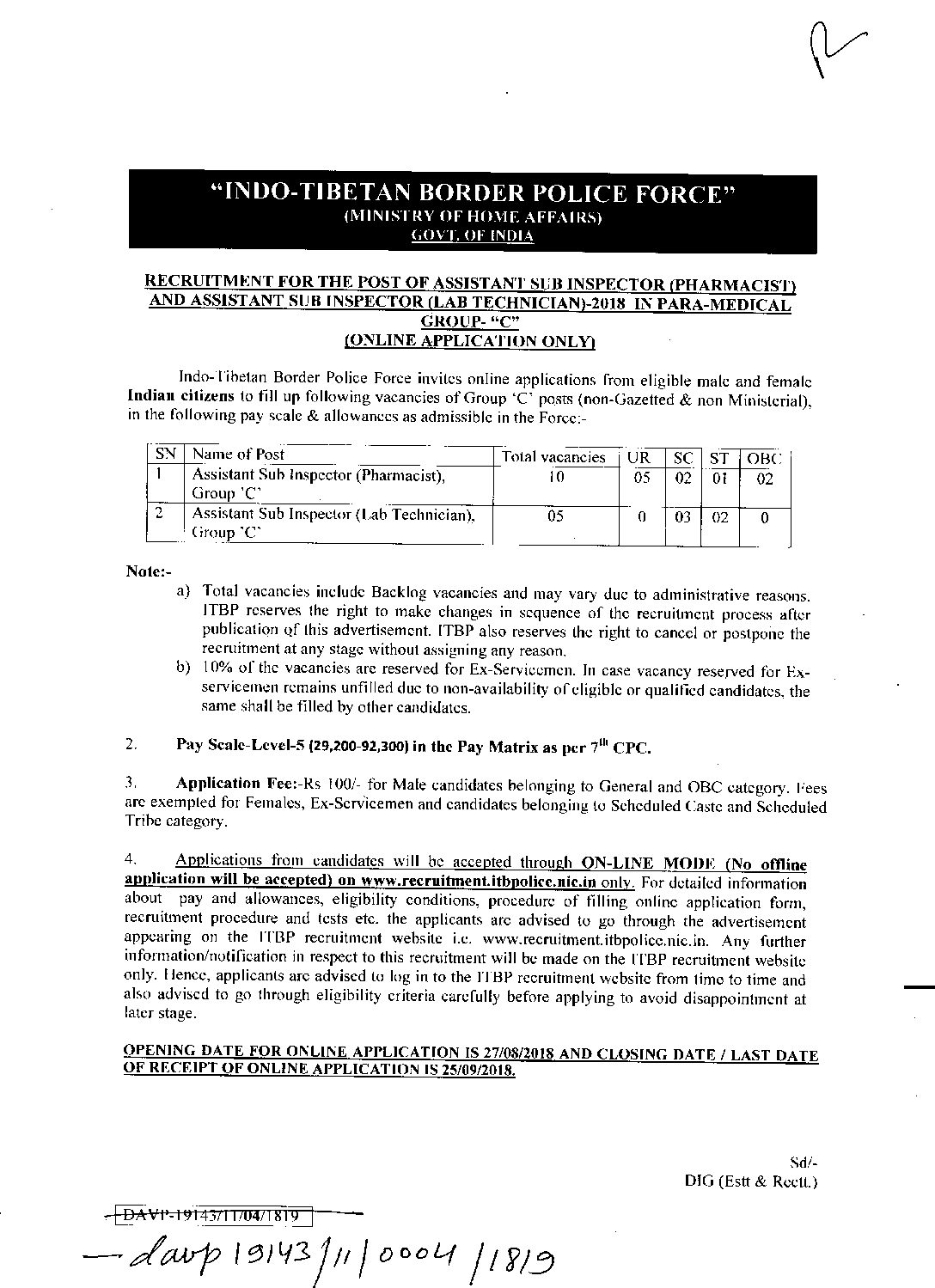 The Noctiluca scintillans (or the Noctiluca miliaris) algae which is more commonly referred to as the sea sparkle is a free-ranging marine species of dinoflagellate algae. It has the unique property to exhibit bioluminescence (light generation) when it is disturbed (popularly known as mareel). What is bioluminescence? When an organism produces light on its own, ..
Topics: Bioluminescence • Chennai • Economy • Environment • Kerala
Advertisement