IRNSS: GK, General Studies and Current Affairs
IRNSS Satellite Constellation of India recognized under WWRNS by IMO
Published: November 21, 2020
The Indian Regional Navigation Satellite System (IRNSS) has been accepted as a component of the World-Wide Radio Navigation System by the International Maritime Organisation (IMO) for its operation in the Indian Ocean Region. This will enable the vessels to use IRNSS to obtain position information similar to GLONASS and GPS. Impacts The navigation system up ..
Month: Current Affairs - November, 2020
Category: International Current Affairs • Science & Technology Current Affairs
Topics: GLONASS • GLONASS satellites • GPS • International Maritime Organization • IRNSS
NAVIC Messaging System for Fisheries Department
Published: March 18, 2020
On March 17, 2020, the Department of Space reported at the Parliament that ISRO has designed NAVIC messaging system and receiver. The system is currently used by the Indian National Centre for Ocean Information system (INCOIS) Highlights The system is used to broadcast emergency warning messages in cases such as tsunami, cyclone, high waves. The ..
Month: Current Affairs - March, 2020
Category: Science & Technology Current Affairs
Topics: Early Warning Systems • Fishermen Issues • GPS • INCOIS • IRNSS • ISRO • NavIC • Satellite constellation
K-4 Nuclear capable Underwater missile test fired by India
Published: January 20, 2020
On January 19, 2020, India test fired K4, a 3,500 km range nuclear capable missile successfully. The missile is meant for Arihant-class submarines. Arihant is the first indigenously manufactured nuclear submarine. Highlights The K4 missile was test fired from the East Coast of Andhra Pradesh from an underwater pontoon. India already operates Submarine Launched Ballistic ..
Category: Defence Current Affairs
Topics: DRDO • IRNSS • Missile Tests • Missile Trial • Nuclear Power • Nuclear Submarines • Submarine Launched Missile
Cryogenic Rocket Engine Technology
Published: August 26, 2019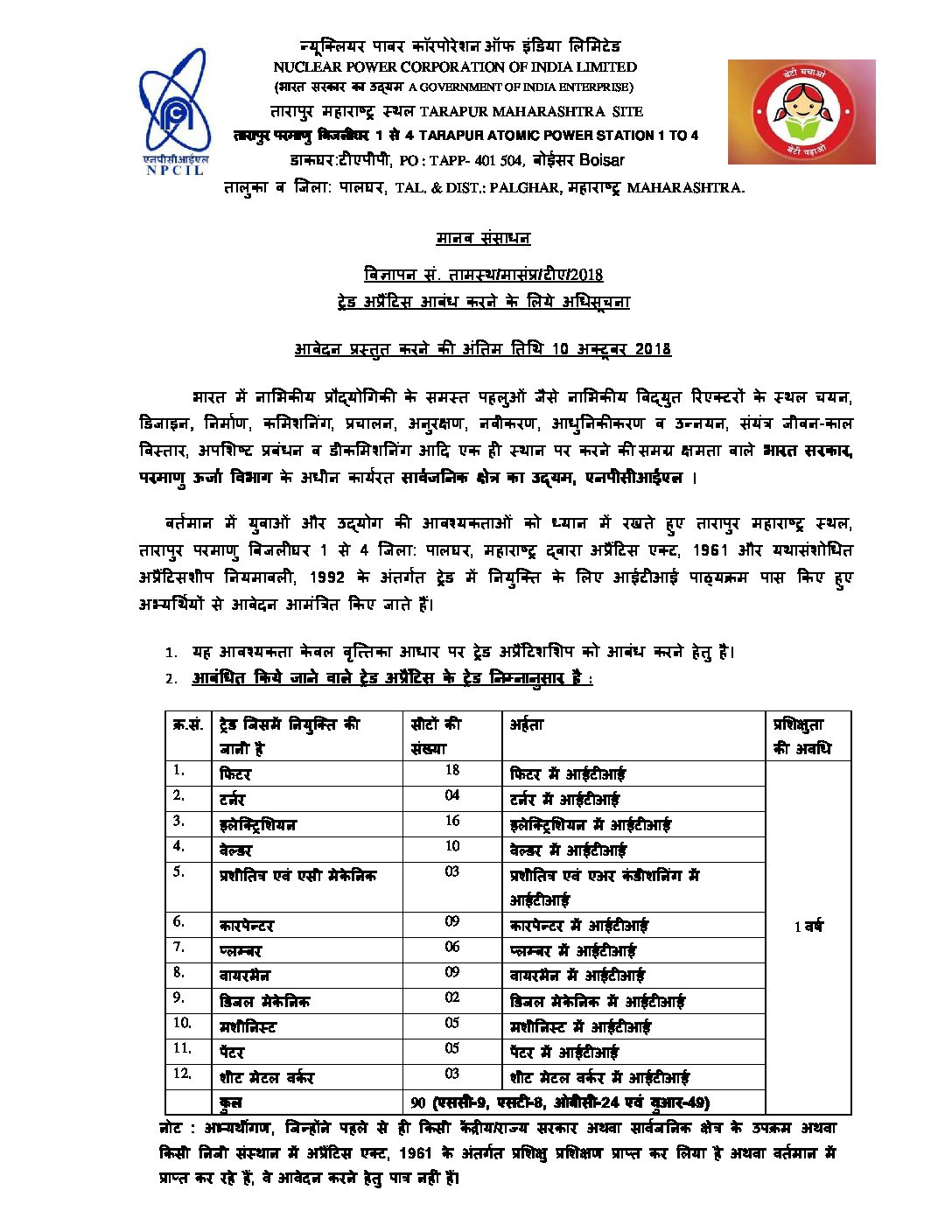 A cryogenic rocket engine uses a cryogenic fuel or oxidizer which are both liquefied and stored at very low (cryo) temperatures. This increases the density of the fuel and simplifies tankage. Why is a cryogenic engine used? In a cryogenic engine, the rocket propellants and oxidizers are cooled sufficiently and exist in the liquid phase ..
Topics: Engine • Gaganyaan • GLONASS • IRNSS • ISRO • Rocket • space
China's navigation satellite system BeiDou starts providing global service
Published: December 28, 2018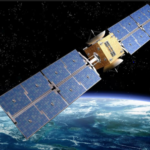 China's BeiDou Navigation Satellite System (BDS) has started offering global service. It is touted as a rival to America's Global Positioning System (GPS). Pakistan has become the first foreign nation to use the BeiDou system ending its reliance on GPS. China's BeiDou Navigation Satellite System was the fourth global navigation system after US's GPS, Russia's GLONASS and the European ..
Topics: BeiDou Navigation Satellite System • Galileo • GLONASS • GPS • IRNSS • NavIC
Advertisement