Page-2 of
Branches of biology Current Affairs, GK & News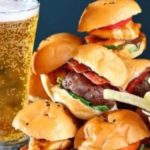 The study "Comprehensive National Nutrition Survey" was commissioned by the Union Ministry of Health and Family Welfare. The study was carried out between February 2016 and October 2018. About 1.12 lakh children and adolescents (0-19 years) were covered for height and weight measurements, and biological samples from 51,029 children (1-19 years) were taken from all ..
Topics: Adolescence • Branches of biology • Cholesterol • Chronic condition • Global health • Health • Healthy diet • Hypertension • Non-communicable disease • Nutrition • Obesity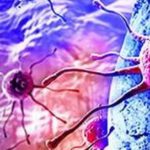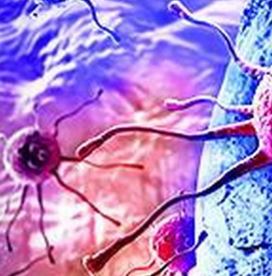 The Indian scientists have explored the possibility of reaching out to cancer cells and triggering their natural programmed death. How does this approach work? The approach uses the combined effect of targeting and inducing a 'stress' inside the Endoplasmic Reticulum of tumour cells and administering a small amount of a drug. The laboratory tests on ..
Topics: Biology • Branches of biology • Cell biology • Cellular processes • Endoplasmic reticulum • Immune system • Immunogenic cell death • Lipids • PIGC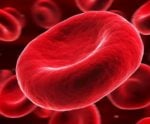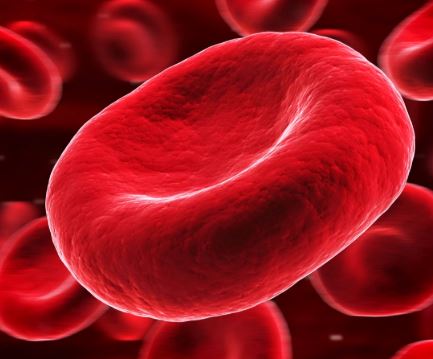 Bombay blood group is a rare blood group first discovered in Mumbai (then Bombay) in 1952 by Dr Y M Bhende. How it is different from ABO Blood Group System? A, B, AB and O are the four most common blood groups. Each blood group is characterized by a presence of antigen which determines which ..
Topics: ABO blood group system • Blood • Blood transfusion • Blood type • Branches of biology • Cis AB • H antigen • Hematology • Hh blood group • Human blood group systems • Medical specialties • Transfusion medicine
The researchers at the IIT-Hyderabad have derived collagen from discarded skin of eel (a snake like fish) by treating it with acetic acid, common salt and pepsin. It then combined the collagen with alginate hydrogel and used a 3D printing process to obtain scaffolds. They shown that tissue scaffolds built using such collagen allow growth ..
Category: Government Schemes Current Affairs
Topics: Biology • Biomaterials • Biomedical engineering • Branches of biology • Collagen • Fibrillogenesis • Medicine • Scar • Self-healing hydrogels • Structural proteins • Tissue engineering
Dr. K Thangaraj, Chief Scientist at the city based Centre for Cellular and Molecular Biology (CCMB) has bagged the prestigious J C Bose Fellowship for his outstanding scientific contributions in the field of population and medical genomics. The J C Bose fellowship is awarded to active scientists in recognition of their outstanding performance by the ..
Topics: Biology • Branches of biology • Centre for Cellular and Molecular Biology • Council of Scientific and Industrial Research • Geneticist • Omics • Science