What is China's "Historical resolution"?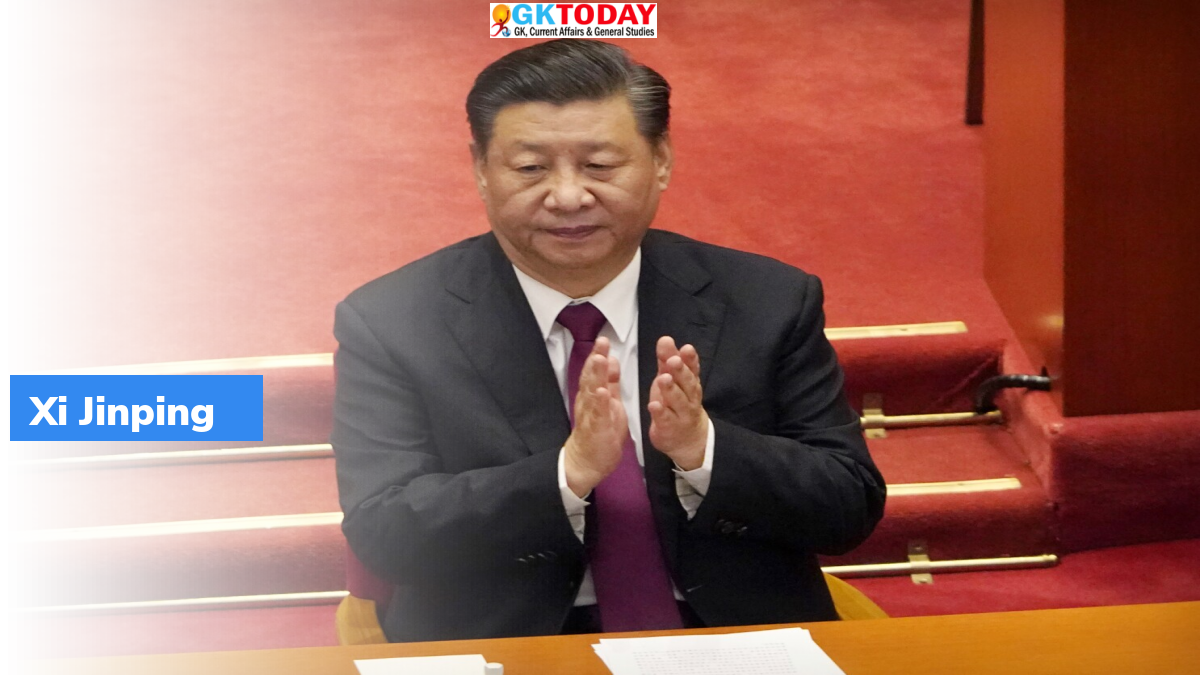 Ruling Communist party (CCP) of China passed a rare 'historical resolution' to praise president's decisive significance in rejuvenation of China. This resolution has provided a significant boost to President Xi Jinping's grip on power.
Highlights
This is the third resolution of its kind in the CCP's 100-year history.
Other two resolutions were passed under Mao Zedong, who pushed Communists to power in 1949 and Deng Xiaoping, whose 1980s reforms made China an economic powerhouse.
According to analysts, this resolution was passed to elevate Xi's status to the level of Mao and Deng. It will help in securing his political future, after CCP dismissed presidential term limits in 2018.
What is the purpose of this resolution?
The resolution serves two purposes:
It justifies the power path of the winner of power struggles by passing verdicts to those who lost
It builds a case regarding distinctive performance of the party under the winner.
Why is the resolution significant?
This resolution is significant for the ruling party as it essentially cements Xi's hold on power. Through this resolution, The President has put himself at the centre of the grand narrative of his Party and modern China.
History of Xi's Rise
Xi was born in June 1953. He joined the Chinese Communist Party at the age of 15 in 1974. It usually takes 38 years and multiple postings across several levels of the party's hierarchy in order to get elevated to the top job. However, Xi comes from privilege as he is the son of Xi Zhongxun, first generation of the CCP's central leaders. After his graduation in 1975, Xi started off at the general office of Central Military Commission. In 2007, he was elected to the Standing Committee of Political Bureau of CCP's central committee before he became China's vice president. He was elevated to the senior-most post of party at the age of 59,  in November 2012.
Month: Current Affairs - November, 2021
Category: International / World Current Affairs
Topics: China's Historical Resolution • Chinese President Xi Jinping • Communist Party of China (CPC)
Latest E-Books