USA: New Measure to Protect LGBTQ Rights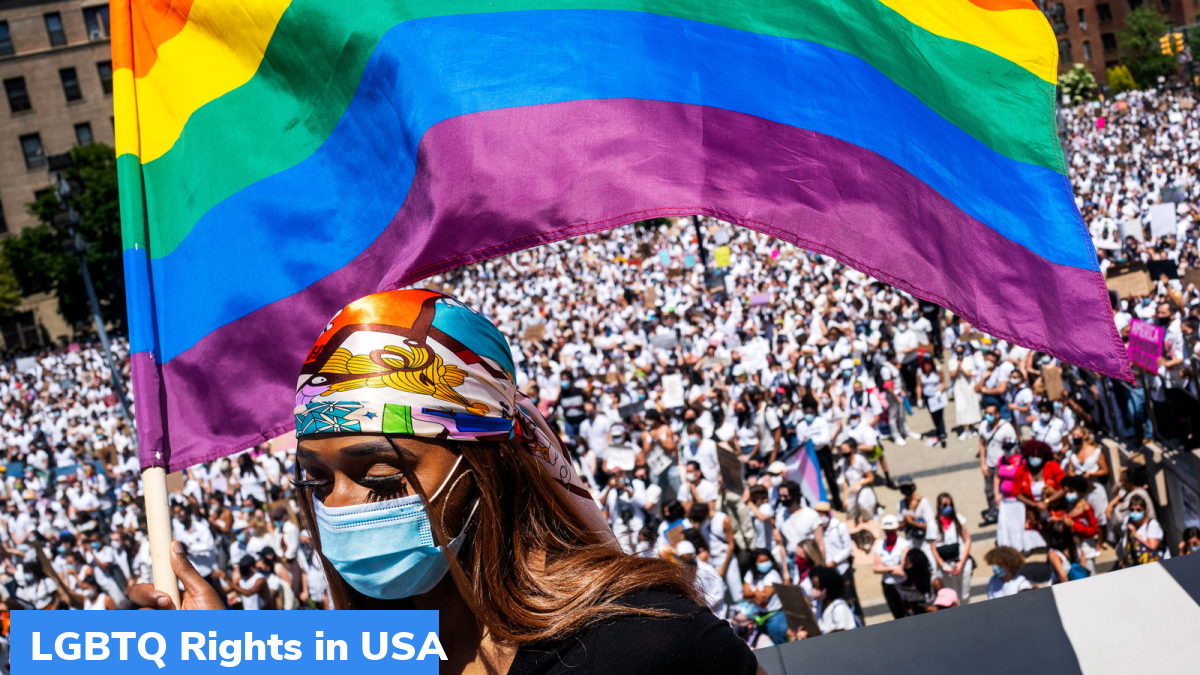 On June 15, 2022 US President Joe Biden signed an executive order with the aim of protecting LGBTQ community from a cascade of legislation in conservative states, that targets their rights. The order is another step of fulfilling promises made by President for LGBTQ community during the presidential campaign in 2020.
Legislation in conservative states
It will counter efforts by Republican politicians who pushed for banning teachers from providing instruction related to gender identity or sexual orientation.
New legislation will counter prohibitions on transgender girls, who are competing in high school sports.
It will also be countering efforts to ban provision of gender-affirming care.
Legislation also directly hit at "conversion therapy", which is a discredited therapy in which doctors claim to be able to adjust sexual orientation and gender identity of persons with treatment.
What is the executive order?
In the executive order, President Joe Biden has directed the secretary of health and human services as well as secretary of state to take effort to limit the exposure of American youth to the procedure and endeavour to end it altogether internationally.
This order will also direct the Federal Trade Commission to determine if conversion therapy amounts to deceptive act.
The order also seeks to expand access to mental health resources and suicide prevention for LGBTQ people.
LGBTQ rights in United States
LGBTQ rights in the United States have increased over time. United States is socially liberal as compared to other nations. However, LGBTQ people may face some legal challenges which are not experienced by non-LGBT residents. All the 50 states in US criminalized the same-sex sexual activity, until 1962. But by 2003 all laws against same-sex sexual activity were invalidated. LGBTQ Americans are protected from discrimination in employment, access to public accommodation, and housing. But in 2022, over 300 bills have been passed or introduced in 36 states to restrict the rights of LGBT people.
Month: Current Affairs - June, 2022
Category: International / World Current Affairs
Topics: LGBTQ Rights • New legislation to Protect LGBTQ Rights
Latest E-Books