Union Budget 2020-21: disinvestment target set at ₹ 1.2 Lakh Crores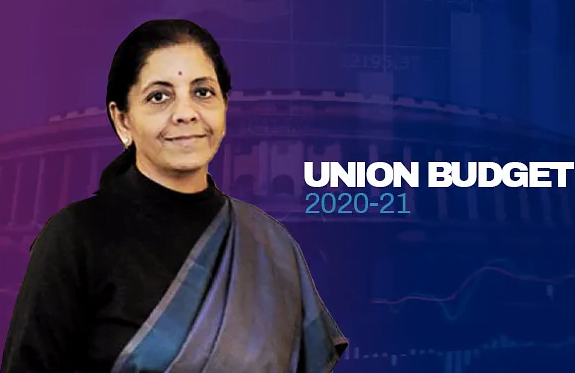 In the Union Budget 2020-21, the Government has set its disinvestment target at ₹ 1.2 Lakh Crores for the fiscal year 2020-21. The government also expects ₹90,000 crore revenue from disinvestment of government stake in public sector banks and financial institutions, including the LIC and IDBI bank. This is in addition to the 1.2 Lakh Crore target and hence a total of ₹ 2.1 Lakh Crores worth disinvestment is scheduled.
This year, the government has missed the disinvestment target of ₹1.05 lakh crore. So far, ₹18,000 crore has been generated via disinvestment. The revised estimates set ₹65,000 crore as disinvestment target for this fiscal.
Topics: budget 2020-21 • Disinvestment • Economy • Economy of India • Finance
Latest E-Books