Texas: Legal Suit on Facebook facial recognition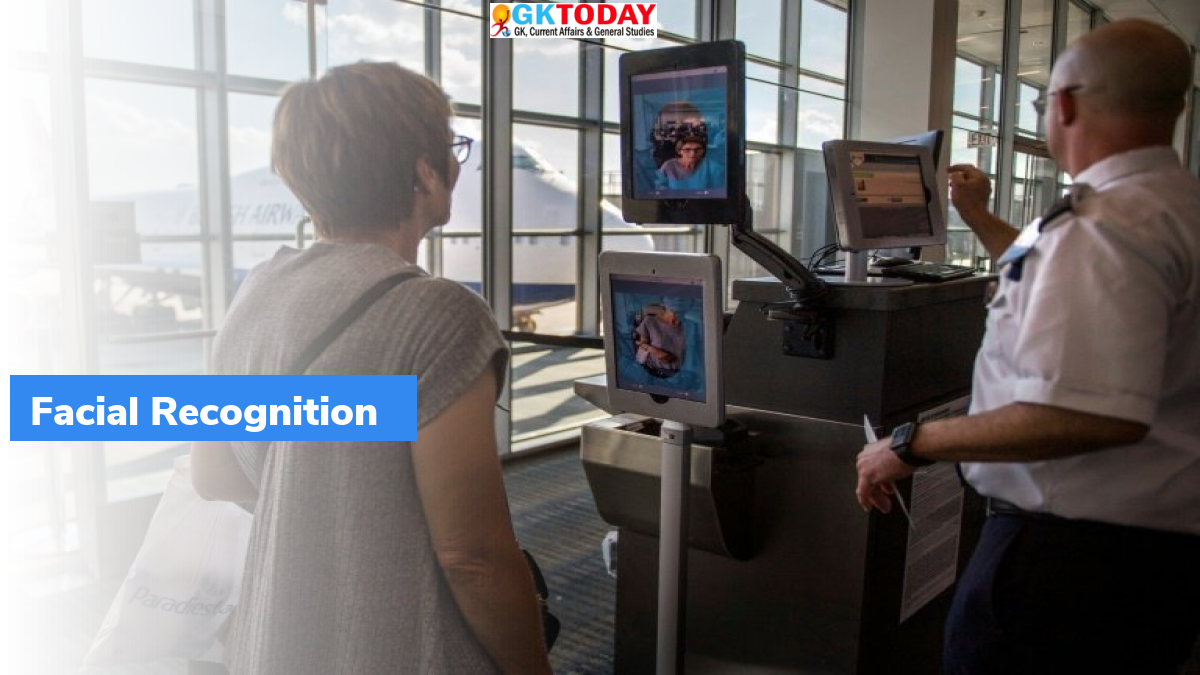 On February 14, 2022, attorney general office of Texas sued Meta's (FB.O) Facebook, after alleging that it has violated state privacy protections with facial-recognition technology.
Highlights
Facebook was alleged that, its facial-recognition technology collected biometric data of millions of Texans without their consent.
It accused Facebook of capturing biometric information from videos and photos that users uploaded without consent and disclosing it to others.
The new lawsuit was filed in a state court in Marshall, Texas. It says that 20.5 million people in Texas have a Facebook account. Facebook repeatedly captured biometric identifies of people without their consent many times.
Shutting down of facial recognition system
In November 2021, Facebook had announced to shut down a facial recognition system and to delete information of more than a billion people. It cited concerns on using technology and uncertainty over rules regarding its use. Company had also agreed to pay USD 650 million in 2020, for settling an Illinois state lawsuit, dealing with similar concerns.
DeepFace facial recognition system
DeepFace is a deep learning facial recognition system. It has been created by a research group at Facebook. This system identifies human faces in digital images. It employs a nine-layer neural network with more than 120 million connection weights. It was trained on four million images, updated by users on the facebook platform. DeepFace method reaches an accuracy of 97.35% ± 0.25% on "Labelled Faces in the Wild (LFW) data set" as opposed to accuracy of 97.53% by human beings. Thus, DeepFace is sometimes more successful than human beings. However, Facebook's parent company Meta announced its plan to shut down Facebook facial recognition system because of growing societal concerns. It also announced to delete the face scan data of more than one billion users by December 2021.
Will Facebook eliminate DeepFace?
Facebook will not eliminate DeepFace, which is a software powering the facial recognition system. Meta has also not ruled out incorporating facial recognition technology into its future products.
Month: Current Affairs - February, 2022
Category: International / World Current Affairs • Legal & Constitution Current Affairs
Topics: DeepFace facial recognition system • Facebook • Facial Recognition Technology • Legal Suit on Facebook facial recognition • Meta Platforms Inc
Latest E-Books