SC on Suspension of MLAs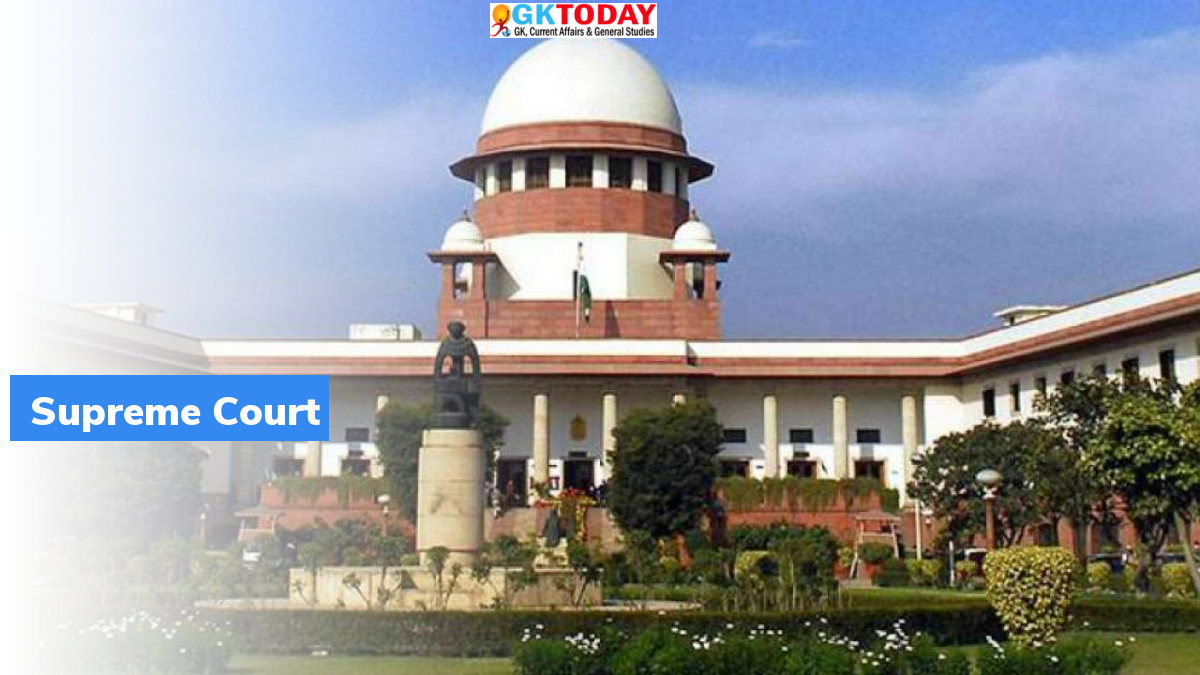 On January 28, 2022, Supreme Court ruled 'a resolution by Maharashtra Assembly to suspend 12 BJP MLAs for one year', as unconstitutional.
Key Points
While ruling on constitutionality of Maharashtra Assembly's July 5, 2021 resolution, the apex court maintained that, legislators could not be suspended beyond the tenure of that session".
Maharashtra Assembly had passed a resolution on July 5, 2021 to suspend 12 BJP MLAs, alleging their misbehaviour in the House as "unconstitutional, irrational and substantively illegal".
Supreme Court Bench
This ruling was pronounced by a bench of Justices A M Khanwilkar, C T Ravikumar and Dinesh Maheshwari. The bench was ruling on a plea by suspended MLAs.
Why MLAs were suspended?
12 MLAs were suspended for misbehaviour in the Assembly, on the matter of disclosure of data regarding OBCs.
Under what rule suspension was challenged?
The suspension was challenged mainly on grounds of denial of "principles of natural justice" and violation of laid-down procedure. MLAs maintained that they were not provided opportunity to present their case. Thus, suspension violated their fundamental right to equality before law, in accordance with Article 14 of the constitution.
Under what rule MLAs were suspended?
These MLAs were suspended by exercising powers under "Rule 53 of Maharashtra Assembly". The rule empowers Speaker to direct any member to withdraw immediately from the Assembly, in case the member refuses to obey his decision, or whose conduct is grossly disorderly. With this, the member must "absent himself for remainder of the day's meeting". If any member is ordered to withdraw for a second time in same session, Speaker can direct the member to absent for period not longer than remainder of the session.
Provisions for Suspension of a MP
In Lok Sabha, Rules 373, 374, and 374A of the Rules of Procedure and Conduct of Business, provides for withdrawal of a member whose conduct is "grossly disorderly". Rules also provide for suspension of member who abuses the rules in House or wilfully obstructs its business.  As per rules, maximum suspension is for five consecutive sittings or remainder of the session, whichever is less. Maximum suspension for Rajya Sabha under Rules 255 and 256 should also not exceed the remainder of the session. Similar provisions are there for state legislative assemblies and councils.
Month: Current Affairs - February, 2022
Category: Legal & Constitution Current Affairs
Topics: 10th Lok Sabha • Rajya Sabha • Rules of Procedure and Conduct of Business • SC on Suspension of MLAs • Suspension of MLAs • Suspension of MPs
Latest E-Books