RBI surplus transfer to government – Update (May, 2022)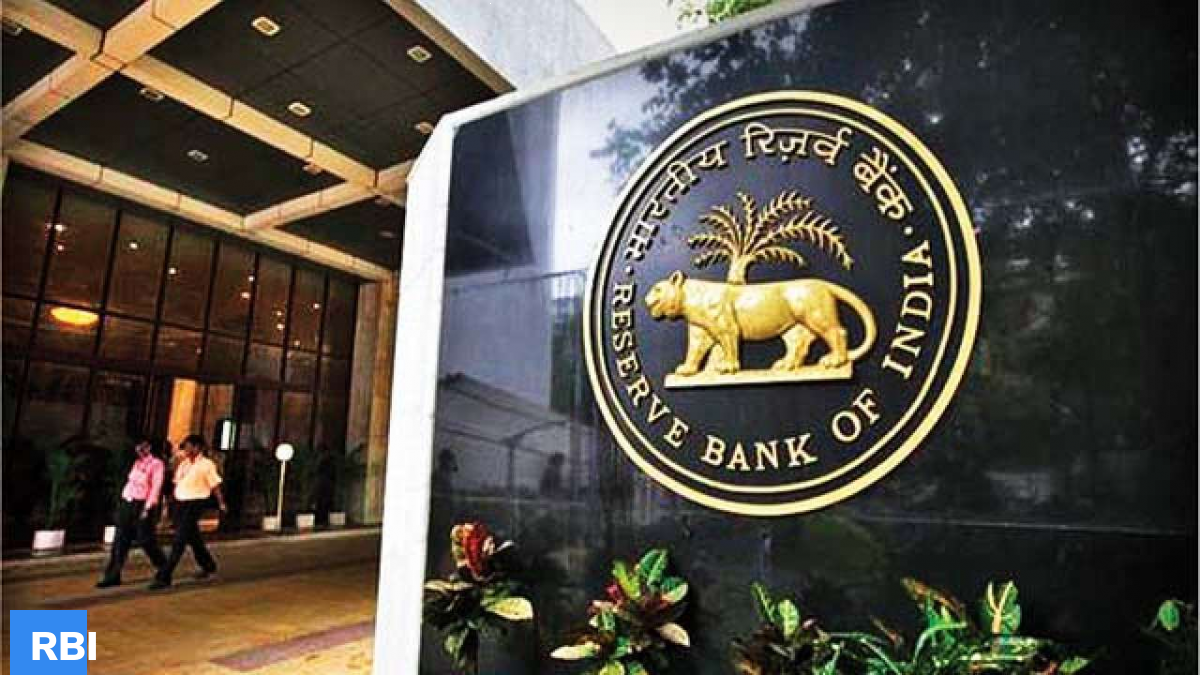 The Reserve Bank of India (RBI) board recently approved the transfer of ₹30,307 crores to the central government for the financial year 2021-22. This is the lowest dividend in ten years. The huge investments of RBI in reverse repo operations had impacted the dividend. In FY21, RBI transferred Rs 99,122 crore to the central government.
What will be the impact of low payout by RBI?
Low payout by RBI will put pressure on government finances. There will be a reduction in the government's budgeted receipts unless surplus transfers from other entities rise sharply. Government should also try to generate additional resources to fund the higher government expenditure. This comes at a time when the Russia-Ukraine war has increased the subsidy burden (fertilizer and food subsidies) of the government, threatening efforts to reduce the fiscal deficit.
The low payout by RBI can also be offset by a steep rise in net tax receipts and higher disinvestment revenues. State-run banks recorded a net profit in the first three-quarters of FY22, which was the highest in five years. As their capital adequacy and provision coverage remains sound, the government can expect higher dividend from them this fiscal.
Why Bimal Jalan committee was set up and what are its recommendations?
Bimal Jalan committee was set up to review the Reserve Bank of India's (RBI's) economic capital framework (ECF). As per its recommendations, the RBI transferred an all-time high amount of Rs 1.76 trillion to the government in 2018-19 (July-June).
The committee also recommended RBI to maintain the Contingency Risk Buffer (CRB) within the range of 5.5% to 6.5% of the RBI's balance sheet. The committee also suggested that the RBI's accounting year of July-June should be brought in sync with the fiscal year of April-March from the financial year 2020-21.
What are the RBI's sources of income?
RBI's sources of income include investments and valuation changes on its dollar holdings, Open market operations, the fees it gets from printing currency, etc. The surplus income is transferred by the RBI to the government after meeting the contingency requirement. In FY 22, the RBI board decided to maintain the contingency risk buffer at 5.5%.
Month: Current Affairs - May, 2022
Category: Economy & Banking Current Affairs - 2022
Topics: Bimal Jalan Committee • Dividend • ECF • RBI • Reverse repo operations • Subsidies
Latest E-Books