RBI Monetary Policy Committee Announcement- Highlights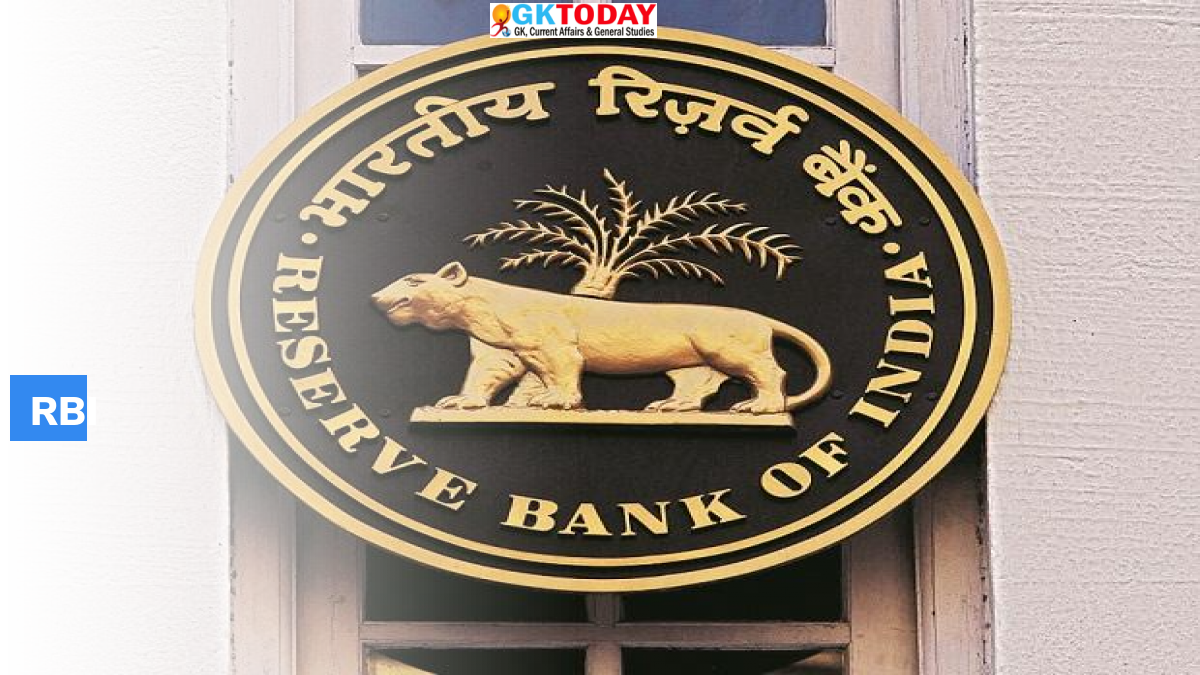 Monetary Policy Committee (MPC) of Reserve Bank of India (RBI) announced its bi-monthly policy statement on December 8, 2021.
Highlights
In its policy statement, RBI has maintained status quo on key rates for the ninth consecutive time.
RBI continues to maintain its 'Accommodative' stance and the five members of MPC have voted in favour of the same.
The repo rate has been kept unchanged at 4% as well as reverse repo rate remains the same at 3.35%.
RBI has also not changed the Marginal Standing Facility (MSF) & Bank Rate, keeping at 4.25%.
The policy statement is in line with the expectations of Majority of economists as world scare due to the new covid variant Omicron.
Background
RBI has decreased the repo rate by a total of 115 basis points (bps) since March 2020 to overcome the blow of coronavirus pandemic. It is followed by a 135 bps rate cuts since 2019.
Key points of the policy statement
As per RBI governor, headline inflation will peak in the fourth quarter of fiscal year 2021-22.
RBI will allow banks to make one-time pre-payment related to TLTRO.
Liquidity absorption will be managed through auction route, starting from January 2022.
Central bank will continue to manage liquidity to maintain financial stability.
Government consumption is increasing from August 2021, which is turn is providing support to aggregate demand.
RBI as retained CPI inflation projection at 5.3% in 2021-22.
There is a cut in excise duty on petrol, diesel in order to reduce the inflation rate on durable basis.
RBI has projected the real GDP growth at 17.2% for Q1 and at 7.8% for Q2 of 2022-23.
In Financial year 2022, RBI retains the GDP growth target at 9.5%.
Monetary Policy Committee (MPC)
MPC is responsible for fixing benchmark interest rate in India. MPC holds its meetings at least 6 times a year and publishes its decisions after each meeting. Committee has 6 members- Three officials of the RBI & three external members nominated by Government of India. The Governor of RBI acts as the chairperson ex officio of the MPC.
Month: Current Affairs - December, 2021
Category: Economy & Banking Current Affairs - 2022
Topics: Bi-monthly monetary policy • Monetary Policy Committee • Reserve Bank of India (RBI)
Latest E-Books