Porter Prize 2023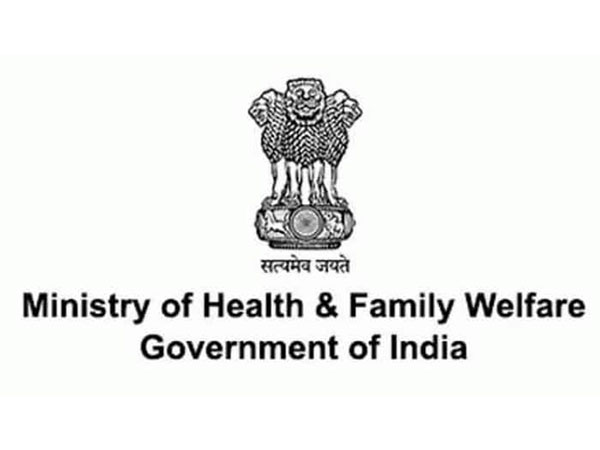 Porter Prize 2023 was conferred recently to the Indian Government's Union Ministry of Health and Family Welfare. The award recognized the achievements of the ministry in the health sector, especially during the COVID-19 pandemic. It recognized India's successful delivery of more than 2.5 billion doses of COVID-19 vaccines and the role of stakeholders like ASHA workers. The Prize is named after Michael E. Porter- an economist and researcher.
Who organized Porter Prize 2023?
Porter Prize 2023 was announced at "The India Dialog", which was jointly organized by the Institute for Competitiveness (IFC) and US Asia Technology Management Center (USATMC) at Stanford University from February 23 to 24. The theme of this conference was "The Indian Economy 2023: Innovation, Competitiveness and Social Progress".
Why was the Health Ministry presented with Porter Prize 2023?
The porter prize is presented based on four major pillars. And the Health Ministry has achieved all these four pillars. They are as follows:
Dynamics: An organization should enhance its characteristics. It should identify its position in the structural changes happening in the world. This means, it should compete to raise to the top standards in the world
Segmenting Strategically: New positions should be perceived. Rivals or other country strategies should be monitored continuously. Successful strategies should be adopted or implemented in a different way. Unique values should be delivered.
Unique Activities: The health ministry has been launching new initiatives. For instance, the ministry launched the Co-Win portal, ambulances services, food security measures, and several other new initiatives throughout the COVID times. All the activities were value mixed.
Tradeoff: Protecting from other competitors. For instance, India received COVAXIN from ASTRA ZENECA, a British-Swedish multinational biotechnology company. There was huge competition for COVID vaccines and high demand, and countries were pre-booking orders even before the vaccine trials could be completed. The Health Ministry managed to win over all these tradeoffs and bring the vaccine to the citizens.
Month: Current Affairs - March, 2023
Category: Awards, Persons & Places in News
Topics: COVID • Health Sector
Latest E-Books