New Innovation Challenge by Jal Jeevan Mission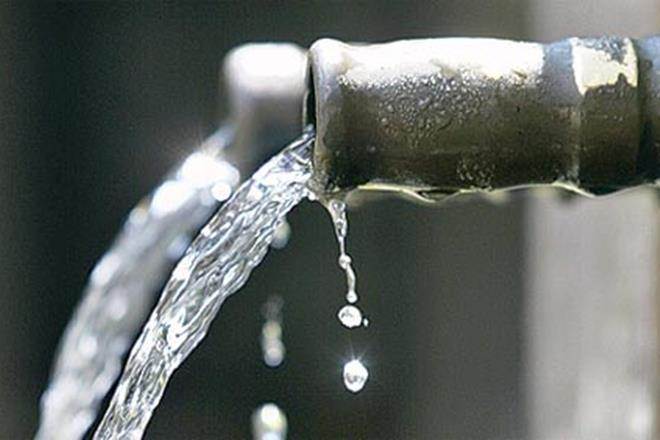 The Jal Jeevan Mission and the Department of Industry and Internal Trade Promotion have launched an innovation challenge to develop portable water testing equipment. The challenge is called "New Innovation Challenge".
About the Challenge
The purpose of this challenge is to develop inexpensive and modular solutions for testing the quality of drinking water. The challenge also aims to test the drinking water quality easily and instantly. This innovation challenge is open to individuals, startups, MSMEs and corporates. Interested candidates can participate till 18 January.
It is proposed to make 3 types of devices under this challenge. The first instrument can test one or more parameters; The second instrument can check for the presence of dissolved solids, pH, bacterial contamination, alkalinity, and many other material contaminants. The third device can check for microbial contamination.
The results of this challenge will be announced on 1 April next year. All types of assistance will be provided to the chosen innovations.
Significance of the Challenge
The water quality testing is one of the priority areas of Jal Jeevan Mission. The challenge aims to make sure that the water sources are tested at different levels, different locations and help the policy framers design programmes that address the water contamination issues.
Progress of Jal Jeevan Mission
So far, under Jal Jeevan Mission, more than 2.9 crore households have been provided tap water connections. The Jal Jeevan Mission is currently under implementation in partnership with the states. It aims to provide tap water connection on a regular long term basis.
It was launched in August 2019. The main objective of the mission is to provide water supply to all rural households by 2024.
Need for the Challenge
India has 16% of world population. However, India holds only 4% of global freshwater resources. The mission is to supply water from underground sources (80%) and surface water sources (20%). However, the underground water sources are depleting at faster rates. Overexploitation and deteriorating water quality is depleting ground water level. It is therefore essential to conserve water.
The Jal Jeevan Mission will focus in integrated demand and supply management of water. Therefore, innovative economical technologies are important to make sure efficient supply of pure water.
Jal Jeevan Mission
The Ministry of Drinking water and sanitation has set parameters to assure portable drinking water based on BIS standards. They are as follows:
pH: 6.5 to 8.5
Turbidity: 1 Nephelometric turbidity units
Dissolved solids: 500 milligrams per litre
Chloride: 250 milligrams per litre.
Month: Current Affairs - December, 2020
Category: Government Schemes Current Affairs
Topics: DPIIT • Jal Jeevan mission • Sustainable Water Management • turbidity • water management
Latest E-Books