ISRO: Test of Solid rocket booster HS-200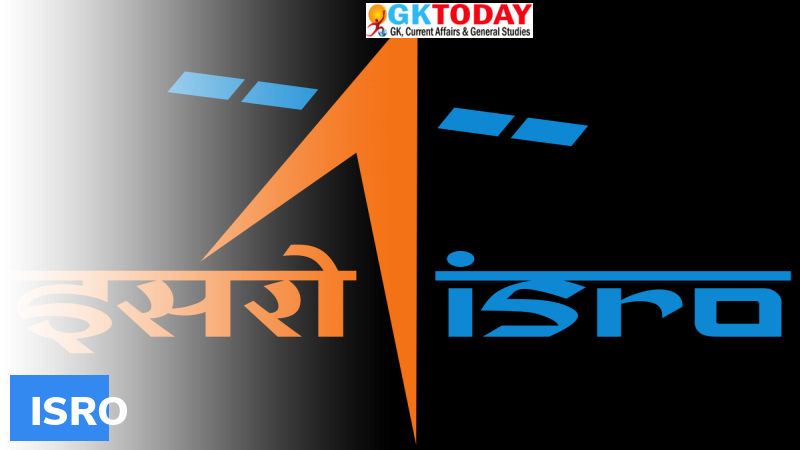 The Indian Space Research Organization (ISRO) recently successfully tested the HS200 solid rocket booster.
Where was the test conducted?
The testing was done at the Satish Dhawan Space Centre, Sriharikota (Andhra Pradesh).
What is the HS200 solid rocket booster?
It is the human-rated version of the S200 rocket booster. Two HS200 boosters will be part of the first stage of Geosynchronous Satellite Launch Vehicle MkIII (GSLV Mk III), which will be used for the Gaganyaan mission. The HS200 boosters will supply the thrust for lift-off. Thus, the recent test marks a major milestone for the upcoming Gaganyaan mission.
What parameters of HS200 solid rocket booster were monitored during the recent test?
According to the ISRO, around 700 parameters were monitored and it was found that all of them were normal. The booster was loaded with 203 tons of solid propellant and was tested for 135 seconds.
What is the significance of the HS200 solid rocket booster?
It is the world's second-largest operational booster using solid propellants. The control system used in this booster will have one of the world's most powerful electro-mechanical actuators with enhanced safety requirements.
Who developed the HS200 solid rocket booster?
It is designed and developed at Vikram Sarabhai Space Centre (VSSC) in Thiruvananthapuram, Kerala, over the last two years. The propellant casting was completed at Sriharikota, Andhra Pradesh.
What are the dimensions of the HS200 solid rocket booster?
The HS200 solid rocket booster is a 20-meter-long with a diameter of 3.2 meters.
What are the stages in GSLV Mk-III?
The GSLV MK III rocket, also known as LVM3, is a three-stage launch vehicle. The first stage is powered by solid fuel, the second stage uses liquid propellant and the third stage is the cryogenic stage powered by liquid hydrogen and liquid oxygen.
What is the objective of the Gaganyaan Programme?
To demonstrate India's indigenous capability to undertake a human space flight mission to Low Earth Orbit (LEO).  Two unmanned missions and one manned mission will be undertaken under the Gaganyaan Programme.
Month: Current Affairs - May, 2022
Category: Science & Technology Current Affairs
Topics: Gaganyaan programme • GSLV Mk III rocket • HS200 • Indian Space Research Organisation (ISRO) • Solid rocket booster
Latest E-Books