India to add 3 Million Tech Jobs by 2023: ISF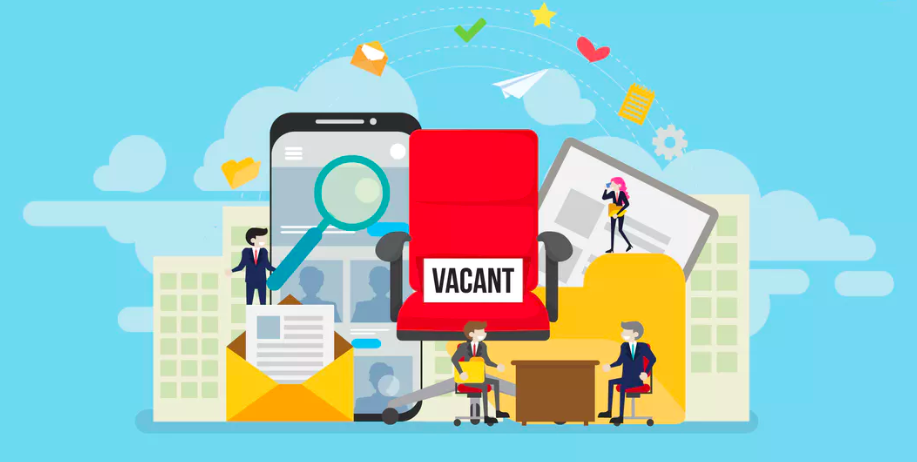 According to Indian Staffing Federation's (ISF) Tech Employment Projections, the Indian tech industry will add another three million new jobs in next 5 years.
Key Highlights
With the addition of 3 million new jobs in next 5 years, the size of country's tech army will reach seven million by 2023.
Job Areas: All these new technical jobs would come up in digital technology areas such as Machine Learning (ML), Artificial Intelligence (AI), Data Science, Internet of things (IOT), Analytics, Big Data, Blockchain and Augmented Reality (AR).
These newer technology areas which at presently are relatively unknown, are expected to emerge and evolve in the next few years.
Significance: The data shows visible behavioral change happening in global IT and ITes sectors. These employment projections give big relief to millions of software engineering students and young techies, amid talks about jobless growth with automation that may replace humans with robots.
Data Collected: Data for projections are gathered from interaction with companies, such as Indian tech firms, global capability centres of hundreds of international firms, MNCs, enterprises like e-com, BFSI, pharma and telecom etc
It shows that due to technology innovation activities in India, the new and existing Global In-House Centres (GCCs) have increased hiring. Also, other than 1,300 global in-house centres (earlier called captive units) presently working in India, about 400 new are coming up in 2019.
It emphasises that India does not have a job problem rather an employed poverty problem.
Suggestions: The only sustainable way to address job problem is by industrialisation, formalisation, urbanisation and financialisation of India's human capital.
About Global In-House Centres (GCCs)
GCCs were called Captive Centers in early 1990s.
These are offshore centers (business unit) of a company that performs designated functions for large organizations. Although it is an entity on its own but at the same time retains work and close operational tie ups within the parent company.
About India Staffing Federation (ISF)
It is a global Multinational organization (MNC) based in United States. It is also the apex body for 'flexi' working industry.
It acts as an organizing union mainly for ethnic Indians in fields of job recruitment, and also performs outsourcing functions for businesses like employment background screening.
Month: Current Affairs - May, 2019
Category: Reports & Indexes Current Affairs
Topics: Analytics • Artificial Intelligence (AI) • Big Data • Blockchain and Augmented Reality (AR) • Captive Centers • data science • E-commerce • GCC • Global In-House Centres • India Staffing Federation • India's Human Capital • Internet of things (IOT) • ISF • IT Industry • Machine Learning (ML) • MNCs • Pharma sector
Latest E-Books