Food Barons 2022 report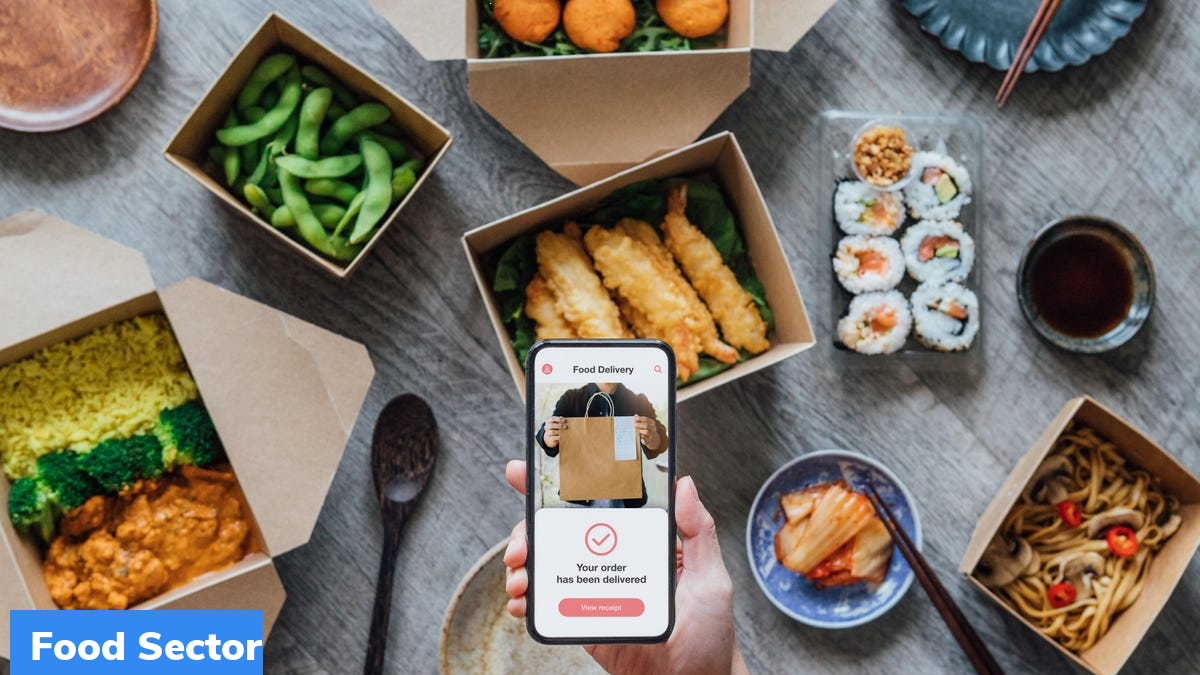 The Food Barons 2022 report released ahead of the Committee on World Food Security.
About Food Barons 2022 report
The report titled "Food Barons 2022 — Crisis Profiteering, Digitalization and Shifting Power" was released by Canada-based global research firm ETC Group
It was created based on the 2020 sales and analysis of three annual reports of several agro-food companies.
Key finds of the report
Macroeconomic findings
The report revealed that large corporations have profited from the COVID-19 pandemic, climate change and war.
Small-scale operators in food sector are adversely impacted because of the strategies used by agri-food giants to consolidate and expand their dominion over global food systems.
Food prices are surging because of the structural inequality and corporate concentration in this sector.
Food delivery sector
According to this report, India's major food delivery platforms have been ranked among top 10 e-commerce-based food delivery companies.
The top 3 performers in this sector Chinese food platform named Meituan, Deliveroo in the UK and Uber Eats in the US.
In majority of countries across the globe, the delivery workers are treated as independent contractors and not employees, making them ineligible for social security, personal injury, settlements and other benefits.
Several governments are looking to reform their labour laws to address this trend. New York became the first city to pass a law to regulate food delivery sector, mandating minimum pay and social security for gig workers.
The food delivery sector is currently facing the major issue of an increased trash from takeaways using single-use packaging.
Several food delivery platforms faced significant losses and were forced to shift towards grocery delivery.
Grocery sector
Walmart receives 30 per cent of consumer spending across the world.
The Indian companies are not among the top 10 meat companies or in the global grocery retail sector. Small grocery stores are currently dominating the retail market in the country.
India currently has over 20 million grocery stores or kirana stores. During the pandemic, these stores have been digitized to retain the customer base.
Currently, big corporations like Amazon, Walmart, Reliance and others are looking to consolidate these kirana stores into a single value chain.
India's retail market is expected to grow nearly 1.5 trillion USD by 2030 and these corporations are looking to profit from it.
Agrochemicals sector
China's Syngenta Group dominates a quarter of the global market of agrochemicals like seeds, pesticides and fertilizers.
Syngenta and German-based Bayer and BASF Agricultural Solutions, and Corteva in the United States account for 62.3 per cent of global market share.
China is the leading manufacturer of off-patent and generic pesticides.
India's UPL Limited is the fifth largest agro-chemical firm in the world. In 2020, it had 7.9 per cent of the global market share with 4,900 million USD sales. 71 per cent of revenue came from generic pesticides.
Farm sector
In the commercial seed market, 10 companies controlled 40 per cent of global market 25 years ago. Now, only two firms have 40 per cent of the market share.
These firms made use of intellectual property laws, mergers and acquisitions and new technologies to take control of this market.
In the farm equipment sector, which includes tractors, farming tools and machines, 6 companies account for nearly half of the international market share.
India's Mahindra and Mahindra is the sixth largest firm in this sector, with 2 per cent market share at the international level. Over 40 per cent of the Indian market is dominated by this firm. It reported a 31 per cent rise in domestic sales in June 2021 when compared with the previous year.
Companies are currently investing in drone technology in agriculture sector.
Month: current affairs - september, 2022
Category: Reports & Indexes Current Affairs
Topics: Agriculture in India • Agriculture Sector • Food Sector • Online Food Delivery
Latest E-Books