Canada's Historic Tribal Land Claim Settlement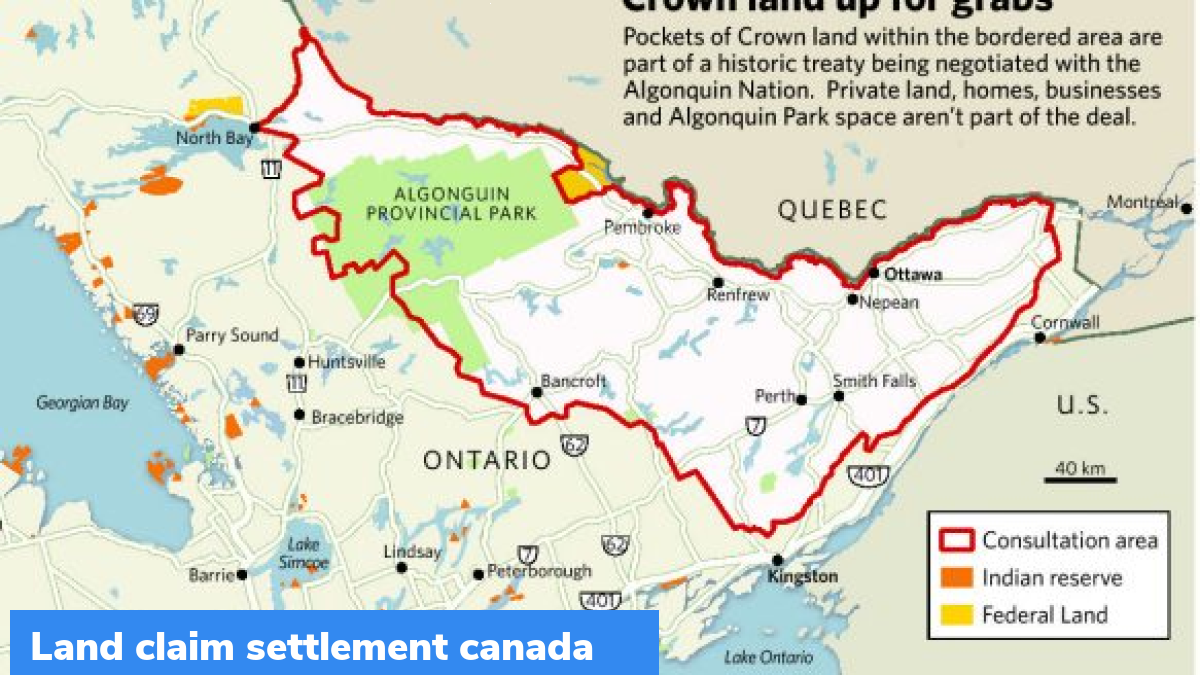 On June 2, 2022, Prime Minister of Canada Justin Trudeau signed a USD1 billion deal, to settle a century-old land claim of Blackfoot tribe.
Key Points
Government took around half of the reserve lands of tribes in Alberta province in 1910, in order to use it for resources development as well as to sell to settlers.
Land was taken even though 115,000 acres in the western prairies region was secured for the community in a treaty earlier.
Settlement deal is one of the largest agreements of its kind in Canada. It seeks to correct the mistakes when Canadian government broke promise and took half of Siksika Nation's reserve land to sell to settlers.
Land Claims in Canada
Indigenous peoples demand to have their land rights and Aboriginal titles respected by Canadian government. These outstanding land claims are the main political issues that Indigenous peoples are facing today.  Canadian government started recognizing Indigenous land claims in 1973. These claims were divided in two categories by Federal policy:
Comprehensive claims and
Specific claims
Comprehensive claims deal with Indigenous rights of Métis. Metis is the First Nations and Inuit communities that did not sign treaties with Canadian Government. While, Specific claims are filed by First Nations communities over the issue of Canada's breach of the Numbered Treaties, Indian Act or any other agreements between the First Nations and Crown. However, these land claims have been problematic as there has been a shift with respect to how Canadian Government views these claims. This shift started since early 1980's because of ideology that these claims would be an effective approach for improving socio-economic circumstances of Indigenous Canadians.
The Métis
The Metis are a group of Indigenous peoples, inhabiting the three Prairie Provinces of Canada as well as parts of Ontario, Northwest Territories, British Columbia, and the Northern United States. They have a shared history and culture. They also are of mixed Indigenous and European ancestry.
Month: Current Affairs - June, 2022
Category: International / World Current Affairs
Topics: Canada • Canadian Prime Minister Justin Trudeau • Land Claims in Canada • Metis tribe of Canada
Latest E-Books