Swachch Bharat Abhiyan gets PM Modi the Global Goalkeeper Award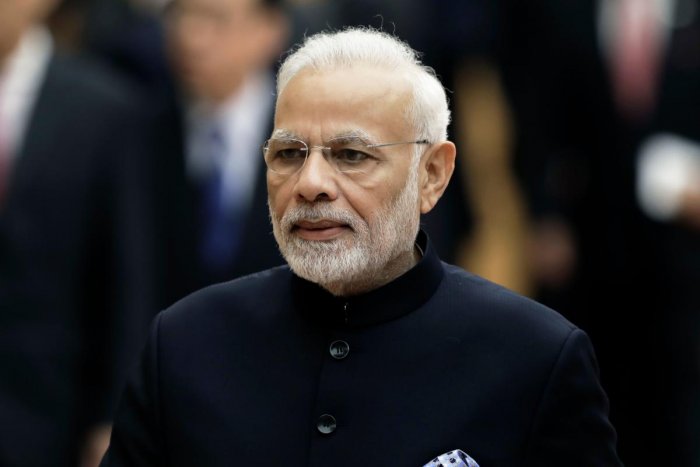 Prime Minister Narendra Modi is slated to be honored by a special honor given by the Gates Foundation for his exceptional leadership and dedication to the Swachch Bharat Abhiyan (SBA). The SBA is a nationwide program endeavor which aims to motivate the people to clean up the public spaces of the nation.
What has happened?
The Bill & Melinda Gates Foundation has announced that they will honor Prime Minister Modi with the "Global Goalkeeper Award" for his vision, leadership and commitment to the Swachch Bharat Abhiyan.
The Global Goalkeeper Award is a special recognition which aims to celebrate a political leader's commitment and vision for the advancement of global goals via their actions and policy endeavors.
The Global Goalkeeper Awards
The Global Goalkeeper Awards are handed out by the Gates Foundation which will host the fourth iteration of the annual Goalkeepers 'Global Goals Awards' on September 24, 2019.
The awards, handed out annually in five categories, are given to leaders and individuals in recognition of their efforts towards fulfilling the Sustainable Development Goals (SDGs).
The five categories in which the awards are handed out are Progress, Changemaker, Campaign, Goalkeepers Voice and the Global Goalkeeper.
This year's awards aim to focus on the challenge of reducing global inequality.
About the Bill & Melinda Gates Foundation
The Bill & Melinda Gates Foundation, also referred to as the William H. Gates Foundation previously is a private charitable organization founded and headed by Bill and Melinda Gates.
The foundation has its head office in Seattle, Washington and currently holds assets worth USD 50.7 billion, making it the world's largest organization.
The foundation aims to achieve global improvement in healthcare and mitigate poverty.
Since its inception, the foundation has provided support for a wide range of social, health, and education initiatives.