Resignation of Sudan's PM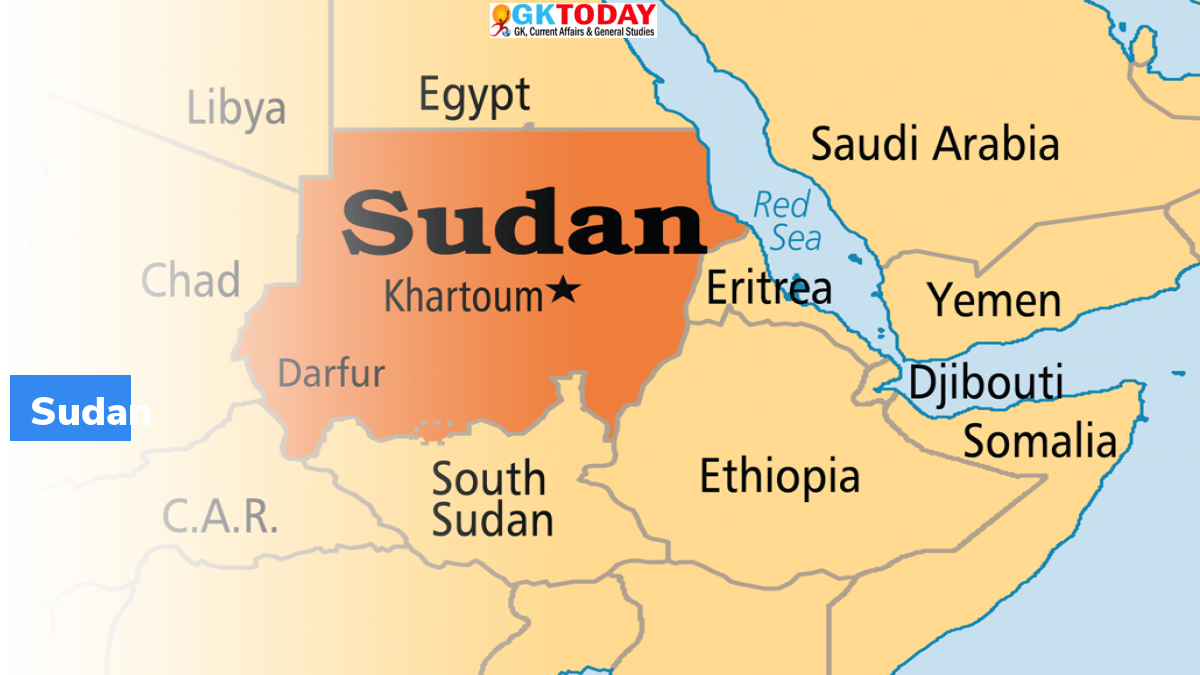 Following mass protests in the capital city Khartoum, Sudan's Prime Minister Abdalla Hamdok announced his resignation on January 2, 2022.
Highlights
Protests are being held against a recent deal that Prime Minister had done to share power with the army.
Before this deal, army had staged a coup in October, 2021.
Protesters called for return to the full civilian rule. But army staged another violent crackdown on them. It left two people dead.
Resignation of Hamdok has now left the army in full control of government.
Blow to democratic transition
Resignation of Hamdok is another blow to fragile attempts by Sudan in transitioning to democratic rule, following a popular uprising which led to the overthrow of long-term authoritarian President of Sudan, Omar al-Bashir in 2019.
Background
Sudan's army had staged a coup on October 25, 2021. This coup had placed Prime Minister Hamdok under house arrest initially. Following this, the civilian and military leaders had signed a power-sharing agreement.
About power-sharing agreement
Prime Minister Hamdok had reached to power-sharing agreement with Army in November 2021. Under the agreement, reinstated prime minister was supposed to lead the cabinet of technocrats until new elections were held. However, it was not clear that how much power the new civilian government would have. While, protesters showed distrust towards the military.
About Sudan
Sudan is a Northeast African country. It was declared an independent state on January 1, 1956. It shares border with countries of Central African Republic, Egypt, Chad, Ethiopia, Eritrea, South Sudan, Libya, and the Red Sea. As of 2021, Sudan has the population of 44.91 million people. Sudan is the third-largest country by area in Africa as well as in Arab League. Until the secession of South Sudan in 2011, it was the largest country by area in Africa & Arab League. Khartoum is the capital city of Sudan while Omdurman is the most populated city.
Economy of Sudan
Sudan's economy is described as lower-middle income. The economy relies on oil production irrespective of long-term international sanctions and isolation. The country is also a member of the United Nations, African Union, the Arab League, COMESA, Organisation of Islamic Co-operation and Non-Aligned Movement.
Month: Current Affairs - January, 2022
Category: International / World Current Affairs