44. Forex Reserves of India and Forex Management MCQs for SSC Examination
General Knowledge Test with questions on Banking Industry & Regulation for UPSC, SSC, Banking, UPPSC, RPSC, KAS, MPSC, MPPSC etc. Examinations.
Category: GK Questions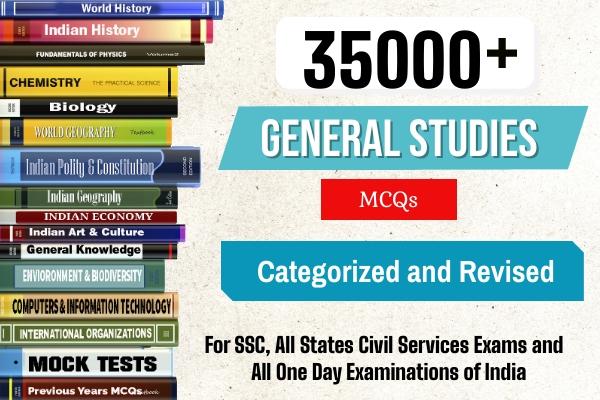 These questions are part of GKToday's 35,000+ GK Questions Course in
GKToday Android Application
which provides more than 35K questions with explanations suitable for all Competitive Exams of India.
Advertisement