"Preventing Injuries and Violence: An Overview" Report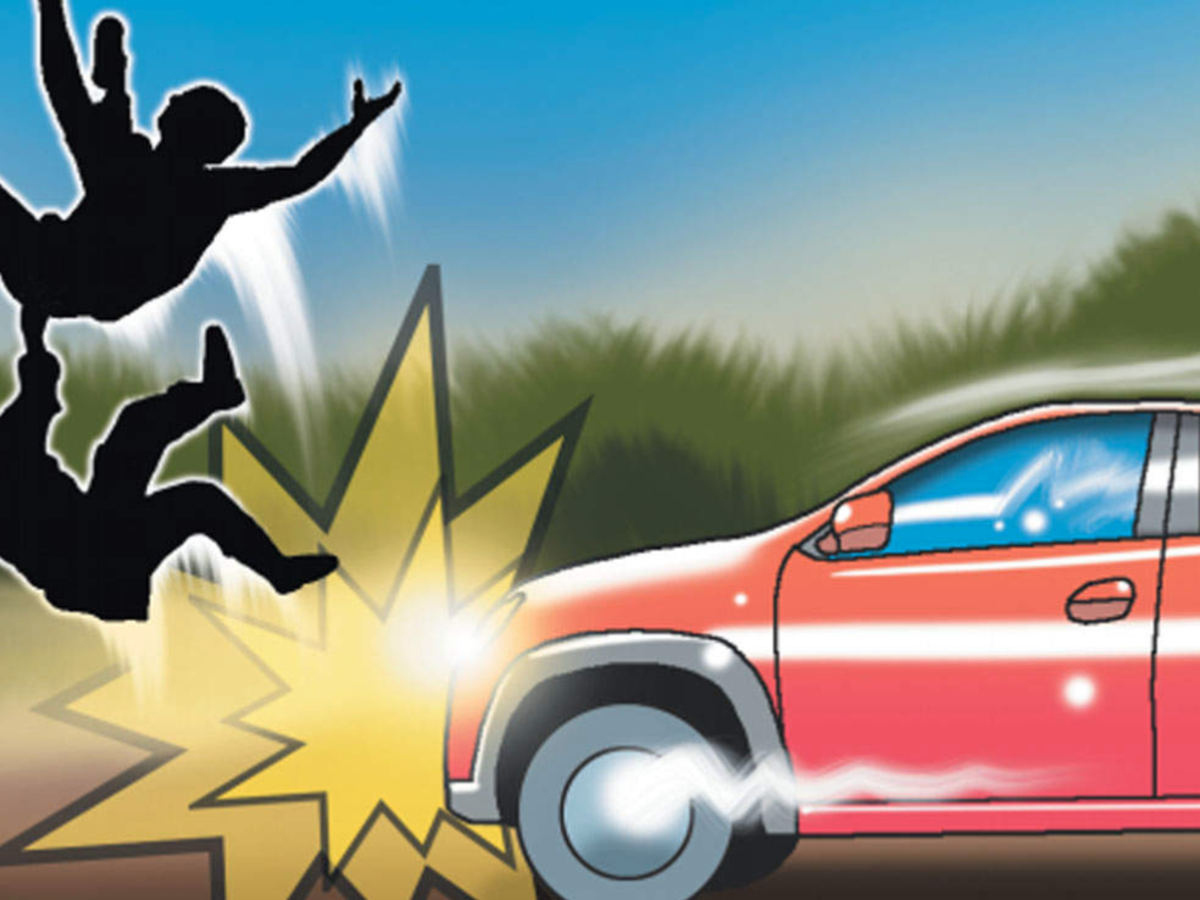 A report titled "Preventing injuries and violence: An overview" was released recently by the World Health Organization at the 14th World Conference on Injury Prevention and Safety Promotion held in Australia.
What are the key findings of the report?
Of the 4.4 million injury-related deaths in 2019, unintentional injuries caused over 3.16 million deaths and violence-related injuries caused 1.25 million deaths.
1 in 3 of these deaths were because of road traffic crashes, 1 in 6 deaths was from suicide, 1 in 9 was because of homicide, and 1 in 61 was from war and conflict.
Vulnerability to violence and injuries depends on birth, development, work, life and age.
Age
In the age group 5 to 29 years, three of the top 5 causes of death are road traffic injuries, homicide, and suicide.
Road traffic injuries were the leading cause of death among youth aged 15 to 29 years. 271,990 youth lost their lives to road traffic injuries.
Road traffic injuries are the second leading cause of death among children aging 5 to 14 years. Around 96,559 children in this age group died in 2019 because of road traffic injuries.
Drowning is the 6th leading cause of death in the age group 5 to 14 years.
Young people are more vulnerable to injuries and being victims or perpetrators of serious physical violence.
Increasing age contributes to the risk of fall-related injuries.
Gender
In terms of gender, men are two times more vulnerable than women to deaths every year because of injuries and violence.
Globally, three-quarters of deaths from road traffic injuries, four-fifths from homicide and nearly two-thirds of deaths from conflicts and executions are among men.
Across all ages, top three causes of death from injuries for males are road traffic injuries, suicides and homicide. For females, the top causes are road traffic injuries, falls and suicides.
Women and girls are more likely to be burned than men in low and middle income countries because of their exposure to unsafe cooking arrangements and energy poverty.
Economic Backgrounds
Poverty is a contributing factor to the increasing risk of injury and violence. Almost 90 percent of injury-related deaths happened in low and middle-income countries.
Within all countries, economically vulnerable people are at higher risk of fatal and non-fatal injuries than people from wealthier backgrounds.
Tags: Conflicts • Road Accident Deaths • Road Accident Fatalities • Road accidents • Suicide
Month: Current Affairs - December, 2022
Category: Reports & Indexes Current Affairs