Pioneer Indian Lawyer Dr N. R. Madhava Menon passes away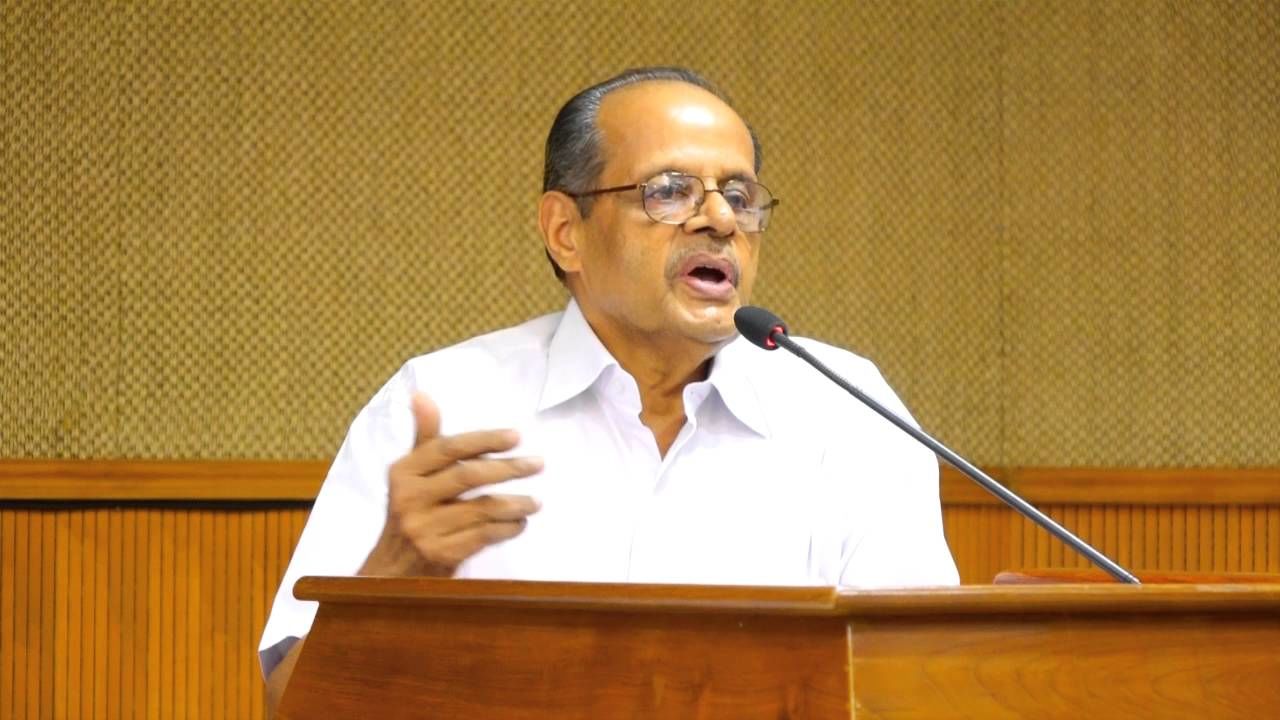 Dr.NR Madhava Menon an educationist, scholar and pioneer of Indian legal education, dies in Thiruvananthapuram at 84 years of age.
About NR Madhava Menon
He is considered as 'Father of Modern Legal Education', for changing the face of Indian legal education.
Contributions:
He is pioneer in establishment of National Law Schools in India.
He also conceptualized of five year integrated LLB (or Bachelor of Legislative Law) course, in place of earlier 3-year course.
He was founder director of National Law School of India University (NLSIU), founded in 1987 in Bangalore. He also headed it for 12 years.
In 1998 he established West Bengal National University of Juridical Sciences (NUJS).
Later, he presided as founder director of National Judicial Academy (NJA), Bhopal, till his retirement in 2006.
Achievements
In 1994, he was conferred 'Living Legend of Law Award' by International Bar Association.
He was honoured by Padma Shri (India's fourth highest civilian award), in 2003 for his outstanding contribution to public services.
He also received 'Rotary Club Award' for Vocational Excellence and the Plaque of Honour from Bar Council of India.
Besides publishing several articles and monographs on a variety of legal subjects, he has also authored many books on Indian legal education, legal profession and judicial training.
The journey of his life is published in autobiographical narrative 'The Story of a Law Teacher: Turning Point', besides publishing several books, articles and monographs on a variety of legal subjects.
Tags: Autobiography • Bar Council of India • Father of Modern Legal Education • National Law School of India University • National Law Schools in India
Month: Current Affairs - May, 2019