ISRO and Start-ups to Focus on Science Experiments and Human Space Flight in 2023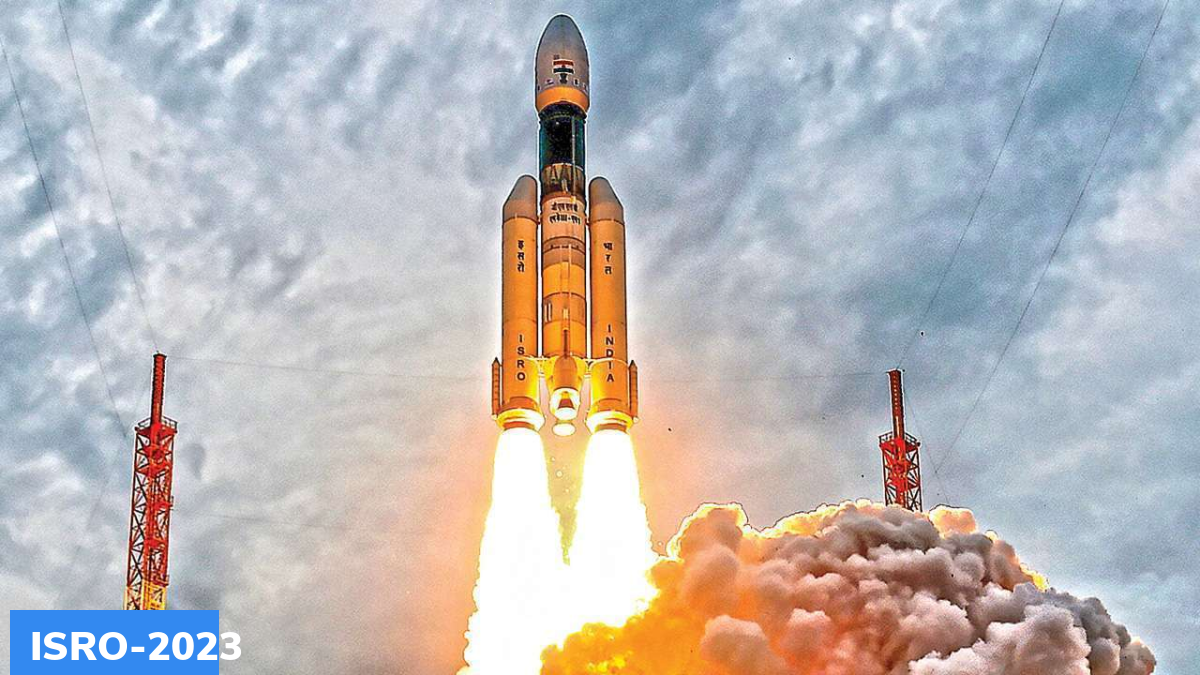 The Indian Space Research Organisation (ISRO) has announced plans to conduct science experiments dedicated to the Sun and the Moon in 2023, even as the start-up sector in India is set to soar in the space applications segment. The upcoming year will also see a series of experiments on India's first human space flight project, Gaganyaan, with the first uncrewed mission scheduled for the last quarter of 2023.
Science experiments:
ISRO will focus on two major science experiments in 2023, with dedicated missions to the Sun (Aditya) and the Moon (Chandrayaan-3).
These missions will focus on understanding the solar corona and searching for water on the Moon, respectively.
Human space flight:
India's Gaganyaan project, which aims to send humans to space, will see a series of experiments in 2023.
The first uncrewed mission is planned for the last quarter of the year, and is aimed at validating the performance of the human-rated launch vehicle, orbital module propulsion system, and recovery operations.
Reusable launch vehicle
ISRO plans to conduct the first runway landing experiment (RLV-LEX) of its reusable launch vehicle early next year at the Aeronautical Test Range in Karnataka's Chitradurga.
This experiment will focus on testing the feasibility of a reusable launch vehicle for future space missions.
Rise of start-ups in the space industry
In 2022, the space industry in India saw major milestones with the formation of NewSpace India Limited (NSIL), a space conglomerate formed by Larsen & Toubro and Hindustan Aeronautics Limited, which was awarded a contract worth Rs 860 crore for the commercial development of the next five Polar Satellite Launch Vehicles (PSLVs).
In addition, start-ups such as Skyroot Aerospace and Agnikul Cosmos have also made significant strides, with plans to launch client satellites and test flights of customisable rockets, respectively.
With ISRO focusing on science experiments and human space flight, and the start-up sector gaining momentum in the space industry, the future looks bright for India's space exploration and applications.
Tags: Aditya Mission • Chandrayaan 3 • Gaganyaan • human space flight • ISRO
Month: Current Affairs - December, 2022
Latest E-Books