India to offer 1,000 PhD fellowships to ASEAN students at IITs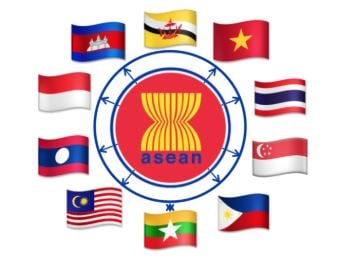 The Minister for External Affairs S Jaishankar launched a massive fully-funded PhD fellowship programme at IITs for students from ASEAN countries.
PhD Programme
The programme is the largest of its kind and will select 1,000 students in three phases and the government will spend Rs 300 crore on this fully-funded PhD fellowship programme.
IIT-Delhi has been entrusted as the coordinating agency for the programme. It will select 1,000 students in the next three years.
250 students will be selected This year, 300 the year after and 450 in the subsequent year.
The programme is fully-funded by the HRD Ministry and the External Affairs Ministry is a partner in it to popularise it through outreach to ASEAN countries.
The PhD fellowship programme was announced by Prime Minister Narendra Modi at the 25th anniversary commemorative ASEAN-India Summit held at New Delhi.
This PhD fellowship programme is mutually beneficial as it benefits ASEAN countries on one side and will aid in enhancing the global reputation of IITs.
ASEAN
ASEAN is an intergovernmental organisation of Southeast Asia. Its 10 member countries are Brunei, Cambodia, Indonesia, Laos, Malaysia, Myanmar, the Philippines, Singapore, Thailand and Vietnam.
It was established in 1967 by five countries namely Indonesia, Malaysia, the Philippines,  Singapore and Thailand.
The objective of ASEAN is to accelerate the development and progress of the region by promoting cooperation among the member nations. The members have achieved strong regional integration through initiatives like ASEAN Free Trade Agreement (AFTA), the ASEAN Framework Agreement on Services (AFAS) and the ASEAN Investment Area (AIA) etc.