Global Risks Report – 2019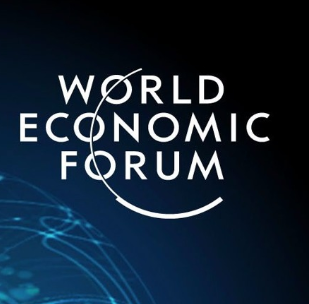 The Global Risks Report 2019 of the World Economic Forum (WEF) describes changes occurring in the global risks landscape from year to year and identifies global catastrophic risks. The report also examines the interconnectedness of risks and considers how the strategies for the mitigation of global risks might be structured.
Findings of the Report
The Global Risks Report 2019 was prepared based on the survey of nearly 1,000 experts and decision-makers from across the world. The findings of the Global Risks Report 2019 are:
The top-five risk trends identified by the Survey are changing climate; rising cyber dependency; increasing polarisation of societies; rising income and wealth disparity; and increasing national sentiment.
The list of biggest risks to likelihood is topped by extreme weather events such as floods and storms, followed by failure of climate-change mitigation and adaptation, major natural disasters like earthquake, tsunami, volcanic eruption and geomagnetic storms; the massive incident of data fraud/theft; and large-scale cyber attacks.
The top-five risks by impact, facing the world are weapons of mass destruction; failure of climate-change mitigation and adaptation; extreme weather events; water crises; and major natural disasters.
Rising geopolitical and geo-economic tensions are the most urgent risk in 2019.
A darkening economic outlook partly due to geopolitical tensions would further reduce the potential for international cooperation in 2019.
Environmental degradation is the long-term risk that defines the present age and four of the top five most impactful global risks in 2019 being related to climate.
Rapidly evolving cyber and technological threats are the most significant potential blind spots. The world is still not fully appreciating the vulnerability of networked societies.
The report warns about growth in 2019 getting held back by continuing geo-economic tensions, with 88 per cent of respondents expecting further erosion of multilateral trading rules and agreements.
The report calls to renew the architecture of international cooperation for tackling the global trade and economic growth risks. The report presses on the need of coordinated, concerted action to sustain growth and to tackle the grave threats facing the world today.
Month: Current Affairs - January, 2019