Fin Min to issue appreciation certificates to GST payers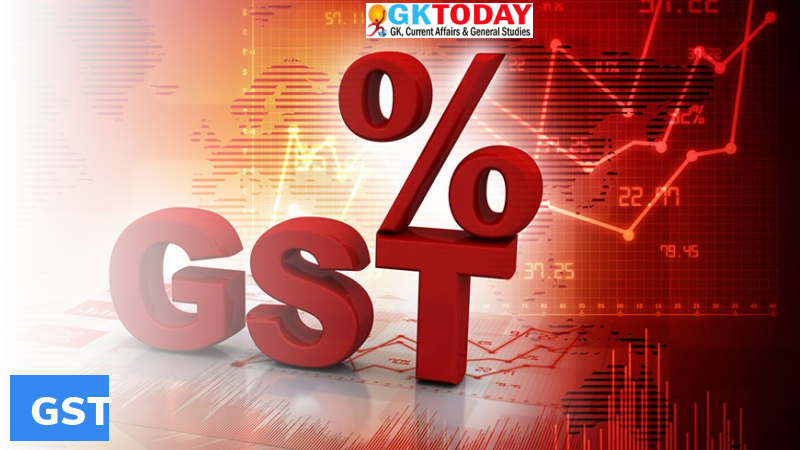 Union Finance Ministry has decided to issue certificates of appreciation to over 54,000 GST payers.
Why certificates will be issued?
Certification of appreciation will be issued for timely filing of returns and cash payment of tax and to mark fourth anniversary of historic tax reform Goods and Services Tax.
About 66 crore GST returns have been filed so far. This was possible because lower rates have helped to increase tax compliance.
As a result, GST revenues have increased and have been above Rs 1 lakh crore for eight consecutive months.
Background
GST had subsumed 17 local levies such as excise duty, service tax and Value Added Tax (VAT) and 13 cesses. It was implemented on July 1, 2017. Thus, to mark the completion of 4 years of GST, it was decided to honour tax payers who have been a part of GST success story.
Data analytics exercise
Data analytics exercise was undertaken by Central Board of Indirect Taxes and Customs in order to identify taxpayers who have made substantial contribution to GST in cash as well as filed for returns on time. About 54,439 taxpayers have been identified.
Who are those taxpayers?
About 88 per cent of the selected taxpayers are MSMEs, 36 % are micro, 41 % small and 11 percent medium enterprises who were involved in supply of goods and services. Central Board of Indirect Taxes and Customs (CBIC) will issue certificates of appreciation to these taxpayers.
Who will send these certificates?
Goods and services tax networks (GSTN) will send out certificates of appreciation to individual taxpayers by e-mail.
Month: Current Affairs - July, 2021