Urban areas of Gujarat, Andhra Pradesh declared open defecation free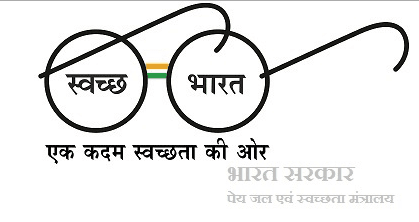 The Union Urban Development Ministry has declared urban areas of Gujarat, Andhra Pradesh open defecation free (ODF). These are the first states to become open defecation free in urban areas.
It was announced on the occasion of second anniversary of the Swachh Bharat Mission and 147th birth anniversary of Mahatma Gandhi observed on October 2, 2016.
Key Facts
In all, 180 and 110 cities and towns in Gujarat and Andhra Pradesh respectively were declared ODF by their chief ministers.
So far, total of 405 out of the 4,041 cities and towns across India have claimed to have become open defecation free.
The Union Government has set ambitious target of making 334 more cities open defecation free by March 2017.
In rural India, Himachal Pradesh, Sikkim and Kerala have achieved more than 90% of toilet construction in households.
But Bihar, Odisha and Jammu and Kashmir are still trailing with fewer than 30% of households with toilets in rural areas.
What is Open defecation?
Open defecation means people defecate in open spaces such as fields, bushes, forests, open bodies of water rather than using the toilet.
Hazards of Open Defecation: It is important factor in causing various diseases like intestinal worm infections, diarrhoea, polio, hepatitis etc.
Prevention: Creating awareness about adverse impact of open defecation on health, changing behavioural habit of people, building of community toilets etc.
About Swachh Bharat Mission
The Swachh Bharat Mission is the pet project of NDA Government led by Prime Minister Narendra Modi.
It was launched on 2 October 2014 to make India clean and open defecation free by 2019 to mark Mahatma Gandhi's 150th birth anniversary.
The current cleanliness drive aims to end the wide-spread practice of open defecation, build more toilets and improve waste management.
Month: Current Affairs - October, 2016
Topics: Andhra Pradesh • Gujarat • National • Odisha • States • Swachh Bharat Mission
Latest E-Books