Top Current Affairs – September 18, 2020 (Evening Digest)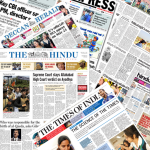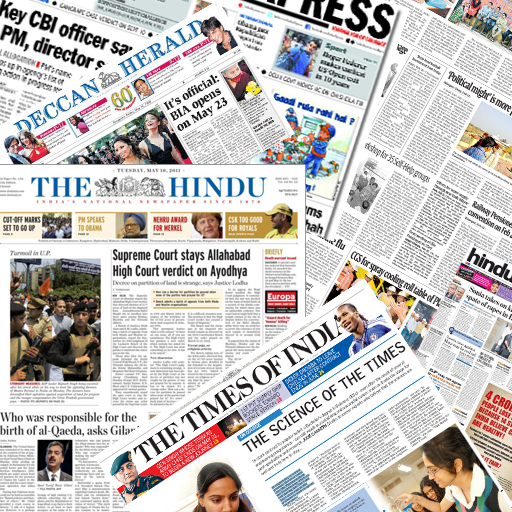 GKToday presents daily digest of Top Current Affairs covering major news updates of the day. Here are the evening updates for Current Affairs of 18 September 2020:
Upper House passes Bills on central councils for homeopathy, Indian medicine
Homoeopathy Central Council (Amendment) Bill, 2020 and the Indian Medicine Central Council (Amendment) Bill, 2020 were passed in Rajya Sabha. While the former provides for the setting up of the Central Council of Homoeopathy to regulate homeopathic education and practice, the latter enables the constitution of a Central Council for the regulation of Indian medicine system that includes Ayurveda, Yoga and Naturopathy
Centre raises FDI limit for defence sector through automatic route to 74%
For companies seeking new industrial licences, the FDI is allowed up to 74% through automatic route, beyond which it would be permitted through government route. For the existing licensees, infusion of fresh foreign investment up to 49% can be done by making declaration of change or transfer within 30 days.
Gujarat government unveils subsidy schemes for e-vehicles
To promote the use of electric vehicles, the state government announced subsidy schemes for electric two-wheelers and e-rickshaws. This is to achieve the target of having 10,000 electric two-wheelers and 5,000 e-rickshaws.
SAARC foreign ministers to meet virtually on September 24
External Affairs Minister S. Jaishankar and his Pakistani counterpart Shah Mehmood Qureshi are expected to attend even as the bilateral tensions escalated at the Shanghai Cooperation Organisation.
WHO releases charter for health workers' safety
The Health Worker Safety Charter urges governments to address issue of health and safety threat to the healthcare staff and their families, who are at disproportionately high risk of COVID-19 infection and death.
Modi, Putin discuss steps to enhance strategic partnership at next annual summit
Both leaders reiterated their commitment to further enhance the "Special and Privileged Strategic Partnership" between India and Russia. Discussions were also held on measures to boost strategic partnership at the next annual summit that would held at a mutually convenient date.
GHG emissions could add 15 inches to global sea level rise by the end of 21st century
If the current emission levels continue, Greenland and Antarctica's meltwater can contribute to more than 38 centimetres to global sea level rise by the year 2100. This is according to a study by NASA, which also revealed that about a third of the total global sea level rise is because of melting of ice sheets.
Month: Current Affairs - September, 2020
Category: Summits and Conferences • Top Current Affairs - 2020
Topics: Current Affairs Headlines • Current Affairs One Liners • Current Affairs PDF • Evening Current Affairs • GKToday Current Affairs • September 2020 Current Affairs • Top Headlines
Latest E-Books