State of Food Security and Nutrition in the World 2021 report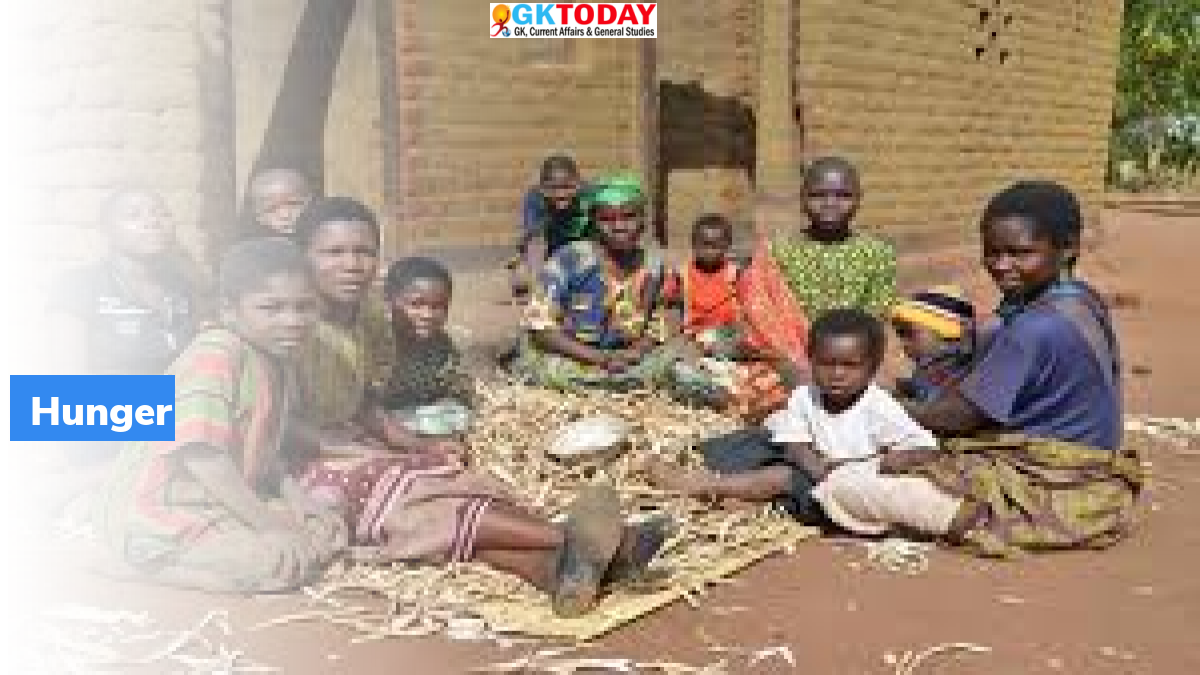 Food and Agriculture Organization (FAO) recently published its "State of Food Security and Nutrition in the World 2021 report". Report provides a grim reminder of impact of COVID-19 pandemic on Food security.
Highlights
FAO's study was conducted in 63 low- and middle-income countries.
They covered a population of 3.5 billion on changes in income of people. It has extrapolated its impact on choice of diets.
Key Findings of the report
As per study, there is a significant decrease in affordability of healthy food because of loss in income.
Covid-19 pandemic led to an additional 141 million people being unable to afford healthy diet because of loss of income and rising food price
As the 2020 ended, global consumer food prices were highest in six years which continued to increase in first four months of 2021.
Cost of healthy diet was 60 percent more than diet that meets "requirements for essential nutrients".
In 2020, 2.37 billion people couldn't access adequate food. This figure has increased by 320 million people as compared to 2019 figure.
One in three people worldwide couldn't access adequate food in 2020.
12 per cent of global population faced severe food insecurity.
Associated Concern
Overall decline in food intake has increased hunger levels in 2020. It thus made primary Sustainable Development Goal of ending hunger by 2030 impossible.
What is a healthy diet?
As per World Health Organization (WHO), "a healthy diet comprises a balanced, diverse and appropriate selection of foods eaten over a period of time". Such diet protects against malnutrition in all forms & non-communicable diseases like diabetes, heart disease, stroke and cancer.
Global Food Policy Report 2021
This report is published by International Food Policy Research Institute (IFPRI). As per report, impacts of rising poverty and reduced livelihoods are reflected in rising food insecurity & decreasing diet quality. This in turn have devastating consequences for health & nutrition in low- and middle-income countries.
Month: Current Affairs - July, 2021
Category: Reports & Indexes Current Affairs
Topics: food and nutrition • Food security • Food security in India • Global Food Policy Report 2021 • State of Food Security and Nutrition in the World 2021
Latest E-Books