Summer Solstice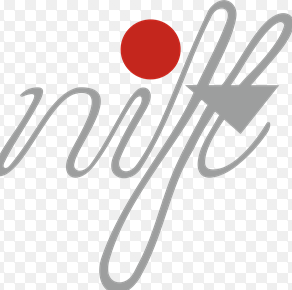 Summer Solstice is the longest day (and shortest night) of the year in the Northern Hemisphere. It is observed on June 21.
What does it mean?
The solstice occurs when the sun is directly over the Tropic of Cancer or 23.5 N latitude.
Since earth s axis is tilted at an angle of 23.5 deg, varying amounts of sunlight reach different regions during its year-long orbit around the Sun.
On June 21st the North Pole is tipped more towards the Sun than on any other day of the year.
But this does not mean more heat or that the Earth is any closer to the Sun, per common misconceptions.
Solstices happen twice each year Summer solstice for the Northern Hemisphere and Winter solstice for the Southern Hemisphere when the sun is directly over the Tropic of Capricorn or 23.5 S latitude.
Quick Facts
Spring Equinox: Wednesday, March 20
Summer Solstice: Friday, June 21
Autumn Equinox: Monday, September 23
Winter Solstice: Sunday, December 22
Equinox is the day when the Sun shines directly on the Equator and the length of day and night are nearly equal in either hemisphere.
Topics: Autumn Equinox • Equinox • North Pole • Northern Hemisphere • Southern Hemisphere • Spring Equinox • Summer Solstice • Tropic of Cancer • Tropic of Capricorn • Winter solstice
Latest E-Books