SBI signs MoU with Realme under e-DFS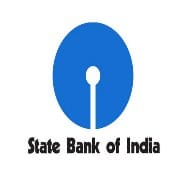 State Bank of India (SBI) recently partnered with the mobile phone manufacturer Realme, to offer credit facilities. The partnership is made under the bank's electronic lending product- Electronic Dealer Financing Scheme (e-DFS).
Under this MoU, the dealers and distributors of Realme would get access to credit facilities at low interest rates and minimum collateral. The inventory transactions could also be reported real-time, using the product.
Latest E-Books