Pinaka MK-II Rocket successfully flight-tested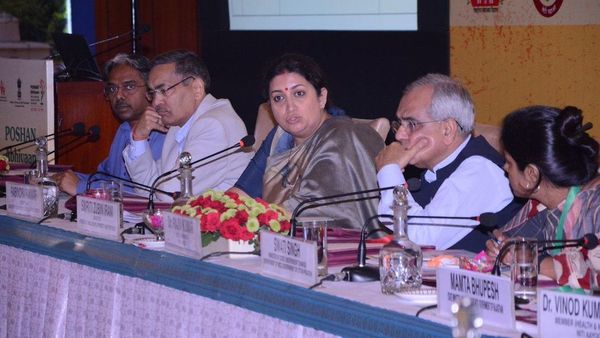 The Pinaka MK-II was successfully flight-tested on Thursday, 19th December 2019 from the Integrated Test Range of Chandipur in the Baleswar district of Odisha. The Missile system is being manufactured in India by Larsen & Turbo and the strategic Engineering Division(SED) of Tata Power along with the Ordnance Factories Board and is jointly developed by the Defense Research and Development Organisation (DRDO) Laboratories.
The Pinaka MK-II with a high precision striking range of up to 75 Kilometers into the enemy territory, was successfully test-fired first in 2013, followed by successful test-fire of its upgraded versions in 2016, 2017, 2018 and on 11th March 2019.
The latest upgraded version of Pinaka MK-II tested successfully on Thursday is being integrated with the Navigation, Control and Guidance System, which will enhance the range and improve the end accuracy. The test conducted has achieved all objectives including accuracy, sub-system functionality, and the range, and was fired from the Pinaka multiple rocket launcher systems. The upgraded navigation system in the Pinaka MK-II is being aided by the ISRO operated Indian Regional Navigation Satellite System (IRNSS).
Category: Defence Current Affairs
Topics: Chandipur • Defense Research and Development Organisation • DRDO • ISRO • Larsen & Turbo • Odisha • Ordnance Factories Board • Pinaka • Pinaka MK-II • Tata Power
Latest E-Books