Petro: Venezuela becomes first country to launch virtual currency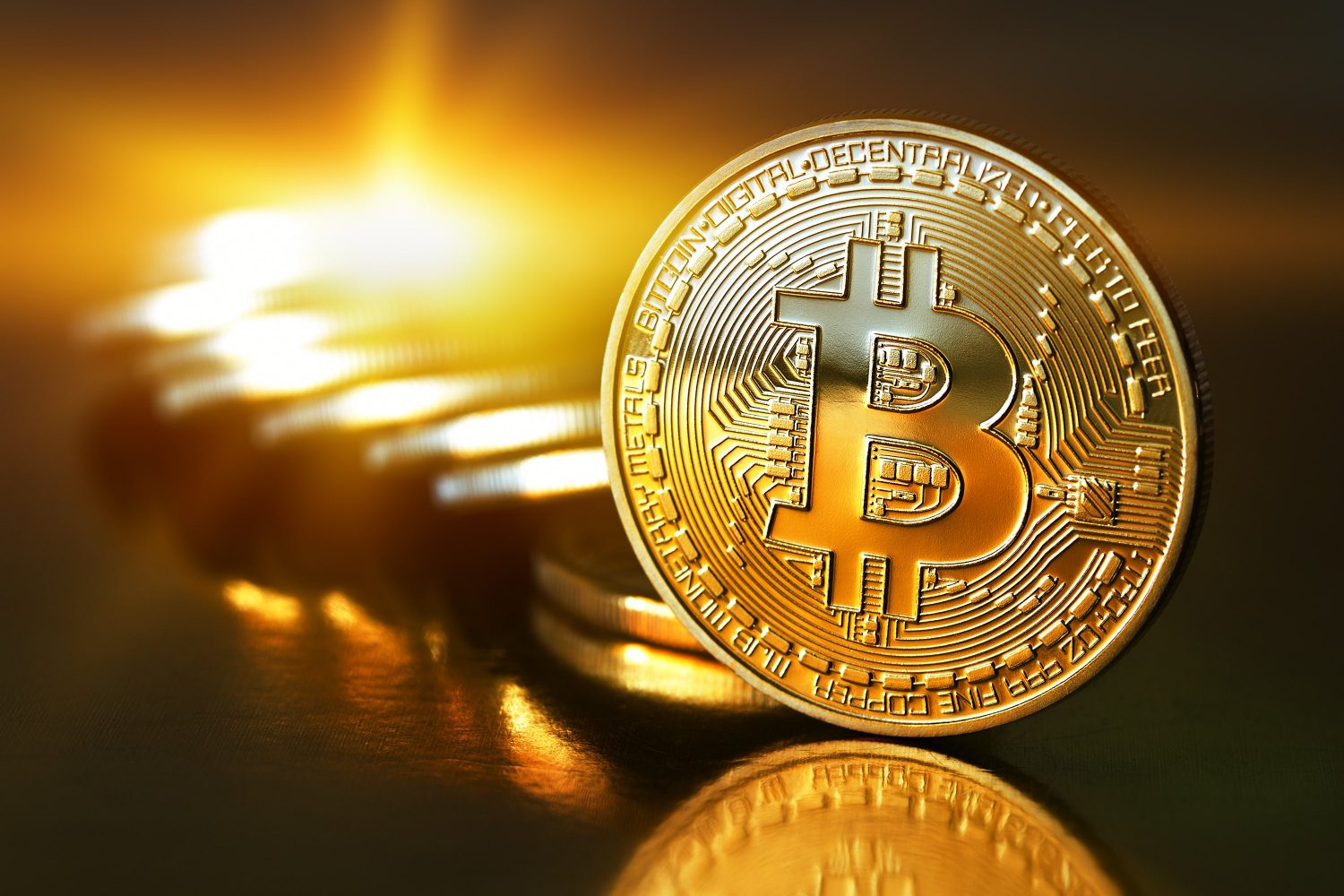 Venezuela become first sovereign country to officially launch its own cryptocurrency called Petro backed by oil, gas, gold and diamond reserves to circumvent US-led financial sanctions. Venezuelan President Nicolas Maduro has claimed that the pre-mined cryptocurrency Petrohas raised US $735 million on the first day of its pre-sale.
Key Facts
The Petro aims to help Venezuela to advance in issues of monetary sovereignty, to make financial transactions and overcome financial blockade. It is based on blockchain technology. Its value will be pegged to price of barrel of Venezuelan oil from the previous day. Government will accept Petro as a form of payment of national taxes, fees, contributions and public services
Venezuelian government will issue 100 million coins of Petro of which 38.4 million is available for pre-sale and 44 million coins will be offered in Initial Coin Offerings (ICO) in March 2018. The rest 17.6 million coins will be retained by Venezuelan Superintendency of Currency and Related Activities (SUPCACVEN).
Petro Gold
With encouraging response to Petro, Venezuelan government is planning to launch another cryptocurrency based on gold called Petro Gold which will be backed by gold. It will be more powerful and strengthen the Petro. But Petro Gold will, be not the first cryptocurrency based on gold. Many such currencies are traded in market including one called RMG created by The Royal Mint in Britain.
Comment
The success of Petro depends a lot on how global crypto-community responds to its offer. Moreover, governments and regulators across the globe have already started warning investors against the financial and legal risks associated with digital or crypto-currencies. However, Venezuela is successful in managing digital assets, it will be able to circumvent sanctions imposed on it and it could open new ways for other sanctioned countries to be financially stable despite the curbs.
Background
Venezuela, an OPEC member has one of the largest oil reserves in the world. It has over 300 billion barrels oil reserves — largest in the world. The socialist country earns 95% of its forex from oil exports is going through one of the biggest financial crisis in its history. With new official cryptocurrency, Venezuela hopes to overcome economic blockade imposed by United States which has resulted in 99% depreciation of value of its fiat currency Bolivar.
Month: Current Affairs - February, 2018
Topics: blockchain technology • Cryptocurrency • International • Nicolás Maduro • Petro • Venezuela
Latest E-Books