NITI Aayog constitutes Chandrababu Naidu Committee to promote cashless society, digital economy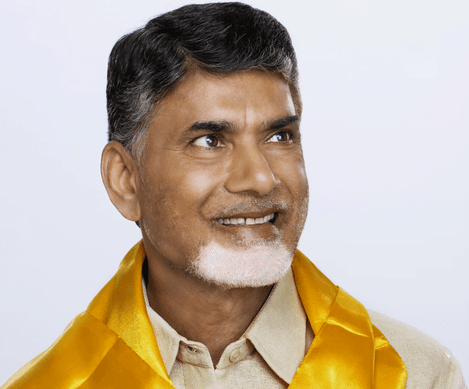 The NITI Aayog has constituted a 13 member Committee on promotion of cashless society and digital economy. It will be headed by Andhra Pradesh Chief Minister Chandrababu Naidu.
Chief Ministers of Odisha, Madhya Pradesh, Sikkim, Puducherry and Maharashtra representing different political parties are its members.
It been constituted in line with the Union Government's thinking
To promote financial inclusion, transparency and healthy financial ecosystem nationwide.
To give a boost to adoption of digital payments systems by people at grass root levels and small businesses.
Terms of Reference of the Committee
Identify best global practices for economy based on digital payment and examine possibility of adopting them in the country.
Identify and outline measures for rapid expansion and adoption of system of digital payments like Debit and Credit cards, internet banking, Digital-wallets, UPI, banking apps etc and broadly indicate road map to be implemented in one year.
Evolve an action plan to reach out to public at large with the objective to create awareness and help them to understand benefits of switchover to digital economy.
Prepare a roadmap for the administrative machineries in the States to facilitate adoption of digital modes of financial transactions;
Identify and address bottlenecks pertaining to adoption of the steps required to move towards a digital payments economy and also indicate solutions for it.
Benefits of digitization of payments
Enhances financial inclusion by overcoming physical barriers
Enhances access to financial services rapidly.
Enables formalization of all financial transactions
Increases transparency and plugging leakages from the system.
Month: Current Affairs - December, 2016
Topics: Cashless society • Chandrababu Naidu • Committees • digital economy • National • NITI Aayog • Odisha
Latest E-Books