New explosive detection device unveiled in NWED-2020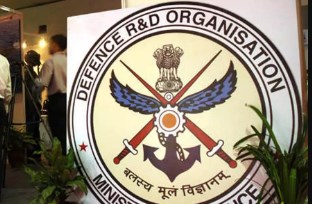 RaIDer-X is a new explosive detection device, which was recently unveiled at the National Workshop on Explosive Detection (NWED-2020) in Pune. It has been co-developed by the laboratory of DRDO-High Energy Materials Research Laboratory (HEMRL), Pune and Indian Institute of Science, Bangalore.
It is claimed that the device can detect explosives from a stand-off distance and even bulk explosive in concealed condition. The device can be engineered to detect a number of explosives even with contaminants.
Topics: Defence • DRDO • Explosive
Latest E-Books