National Consumer Rights Day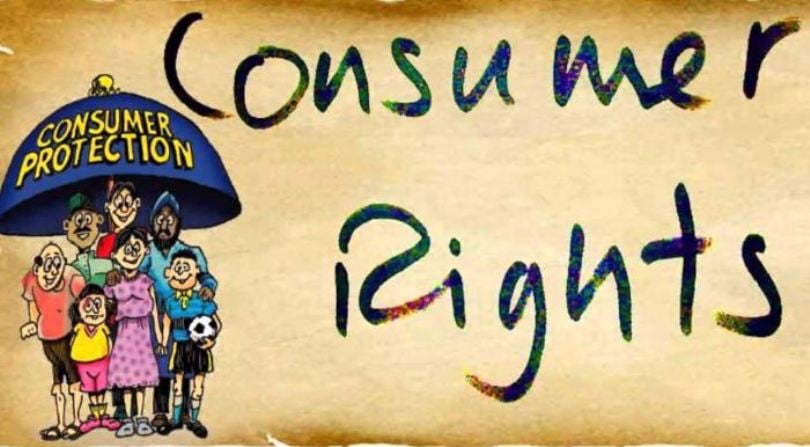 The National Consumer Rights Day is celebrated annually on the 24th of December in India. The day 24th December was chosen as the Consumer Protection Act, 1986 was passed in the Parliament of India on this date in the year 1986. The day is observed across the country to spread awareness among the citizens of the country about their rights and responsibilities as a consumer. The Department of Consumer Affairs under the Ministry of Consumer Affairs, Food & Public Distribution of Government of India will be organizing various events across the country for educating the consumers about their rights and safeguarding them against different types of unfair trade practices.
A widespread network of appellate courts and consumer forums were established after the Consumer Protection Act 1986 came into law. The Consumer Protection Councils were established under the 1986 Act to increase consumer awareness at the National, State and District level.
The Consumer Protect Act 1986 was replaced by the Consumer Protection Act, 2019 which was passed by the Parliament on 6 August 2019 and received the assent of the President of India, Ram Nath Kovind for publishing as an official gazette on 9th August 2019.
The Consumer Protection Act, 2019 was enacted to address the new rising challenges that are faced by a citizen of the country as a consumer.
Topics: Consumer Protection Act 1986 • Consumer Protection Act 2019 • Consumer Protection Councils • National Consumer Rights Day • President of India • Ram Nath Kovind
Latest E-Books