Mucormycosis and COVID-19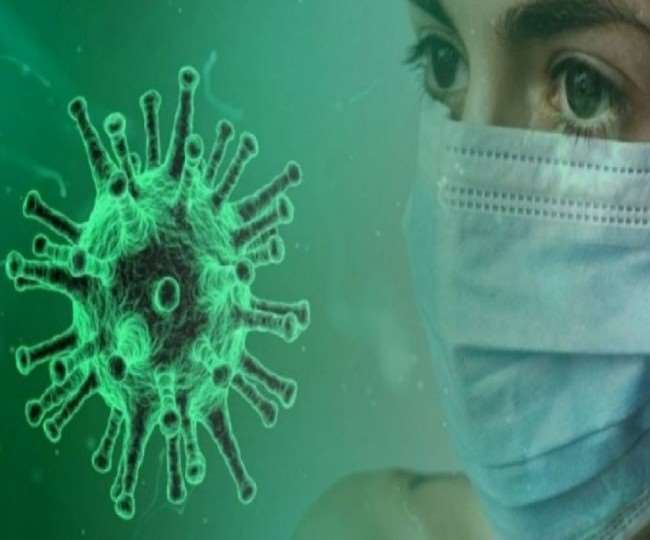 The Gujarat Government recently issued advisory on Fungal infection called "Mucormycosis". It is a serious infection with a mortality rate of 50%. It compromises the immune system.
About Mucormycosis
It is a rare fungal infection with continuous headache and heaviness in the facial area. It is now widely reported in COVID-19 recovered patients.
COVID-19 and Mucormycosis
Mucormycosis is now becoming common among COVID-19 recovered patients. This shows how the COVID-19 recovered patients are prone to immunity related issues. According to a UK study, COVID-19 recovered patients lose 90% immunity in two-three months.
Mucormycosis is a fungal infection that infects the throat, nasal area and soon spread to eyes, brain and then the entire body. The disease becomes life threatening as it starts infecting the brain. Its rapid spread worsens the condition leading to multiple organ failure. In due process, it damages immunity and makes patients infection-prone.
Key Facts of Mucormycosis
It is a rare infection caused by a group of molds called Mucormycetes.
It commonly affects lungs after inhaling the fungal spores from air. The fungus can also enter the human body through a cut, burn or other types of skin injury. These fungal spores can occur in any part of the body.
The mortality rate of the disease is 50%. Early identification and treatment can lead to better outcome.
People with diabetes, cancer or people who underwent organ transplant, stem cell transplant are at greater risk.
The disease cannot spread between people or between animal and people. People are infected with the disease only through contact with the spores.
It is also called Zygomycosis.
The different types of Mucormycosis are as follows:

Gastrointestinal Mucormycosis
Rhinocerebral Mucormycosis
Disseminated Mucormycosis
Pulmonary Mucormycosis
Cutaneous Mucormycosis
Outbreaks of Mucormycosis
In 2011 after Joplin Tornado, around eighteen suspected cases of Mucormycosis were reported.
Recently, 44 cases have been reported in Ahmedabad in December 2020. This includes nine deaths. These cases were linked to COVID-19 infections and the its immunosuppressive treatments.
Month: Current Affairs - December, 2020
Category: India Nation & States Current Affairs
Topics: COVID-19 • Diseases • Fungal Diseases • Immune system • Immunization • mucormycosis • Non-Communicable Diseases
Latest E-Books