Page-25 of
Current Affairs - May, 2022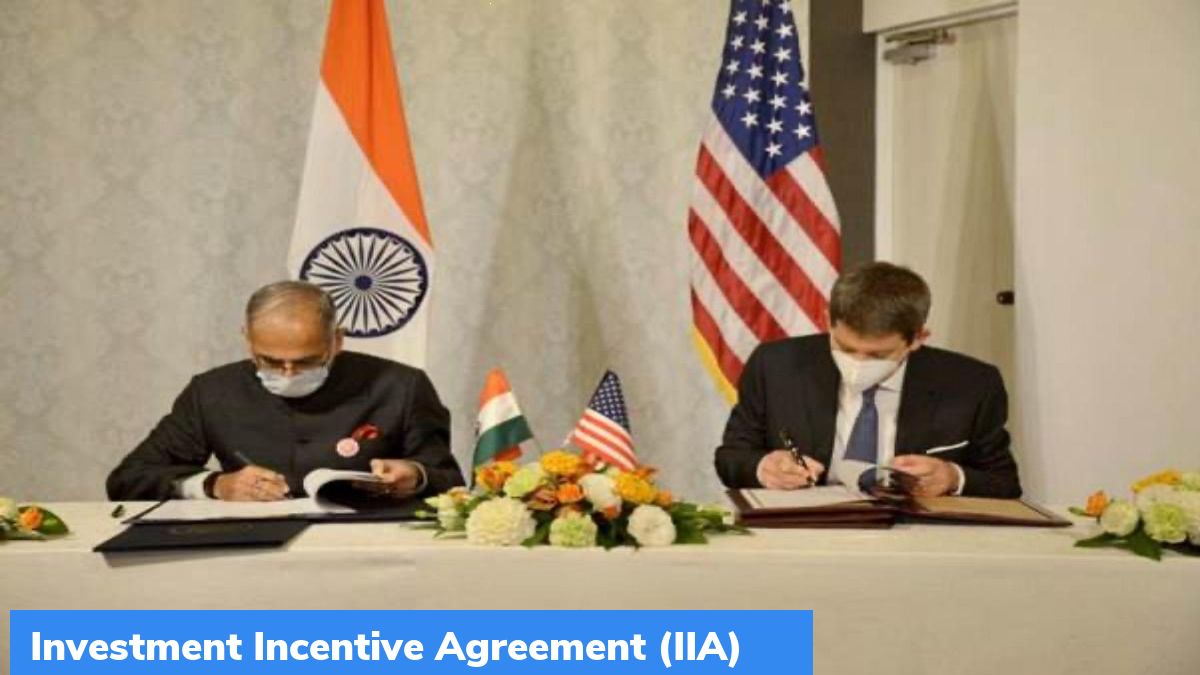 On 23rd May 2022, India and the USA signed the Investment Incentive Agreement (IIA) in Tokyo. The agreement was signed by India's foreign secretary and CEO of the US International Development Finance Corporation (DFC). The investment Incentive Agreement (IIA) is a legal requirement for DFC to continue providing investment support to India.
What is the agreement about?
The agreement will help in increasing the investment support from USA's development finance institution in various sectors. The investment support is given in the form of debt, equity investment, investment guaranty, reinsurance, grants, etc. IIA supersedes another similar pact signed between India and the USA in 1997.
What is US International Development Finance Corporation (DFC)?
US International Development Finance Corporation (DFC) is the successor agency of the erstwhile Overseas Private Investment Corporation (OPIC), established after the enactment of the Better Utilization of Investments Leading to Development (BUILD) Act of 2018. DFC or its predecessor agencies like Overseas Private Investment Corporation (OPIC) provided investment support worth USD 5.8 billion since 1974. Currently, DFC is considering proposals worth USD 4 billion. DFC provided investment support in various sectors such as healthcare, renewable energy, financial inclusion, etc. DFC is also involved in funding the vaccine manufacturing capabilities under the vaccine partnership of Quad.
Month: Current Affairs - May, 2022
Category: International Current Affairs
Topics: BUILD • Development Finance Corporation • DFC • IIA • Investment Incentive Agreement • OPIC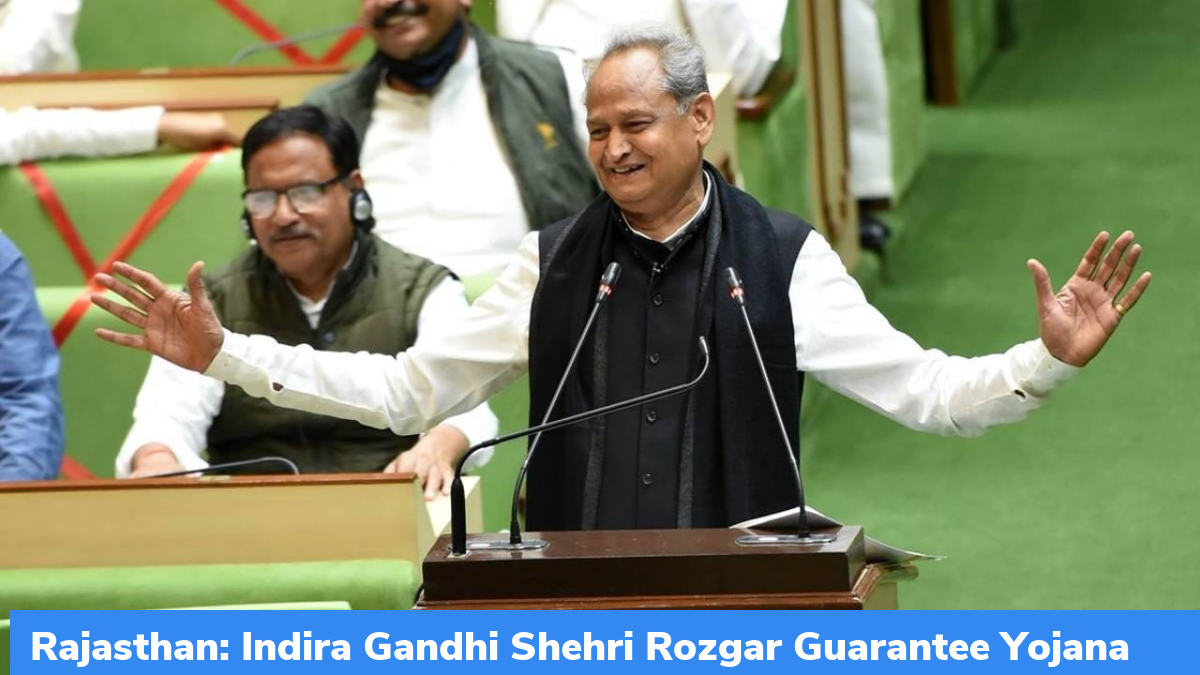 Rajasthan Chief Minister recently approved new guidelines for the implementation of 'Indira Gandhi Shahari Rozgar Yojana'.
What is 'Indira Gandhi Shahari Rozgar Yojana?
It is an urban employment scheme announced by CM Ashok Gehlot in the 2022-23 Rajashthan's state budget. The government will incur Rs 800 crore annually for the implementation of this scheme. Under this scheme, at least 100 days of employment per year will be provided to the people residing in the urban areas. It is designed on lines of the Mahatma Gandhi National Rural Employment Guarantee Act (MGNREGA).
What are the new guidelines?
According to the new guidelines, an individual who is in the age group of 18 to 60 years and resides in the local body area will be registered based on the Jan Aadhaar card. The Jan Aadhaar card will be issued by the state government and it will be the primary eligibility document for enrolment under the scheme. The state launched a campaign to make maximum Jan-aadhar cards from May 1st, 2022. Also, the work under the scheme will be executed through the committees at the state and district levels.
What are the concerns regarding the new guidelines?
The provision that work will be provided to migrant laborers from other states only in emergencies like the Covid-19 pandemic or natural disasters is being questioned by civil society groups. They also raised the concern that it is difficult for people from outside the state to get eligibility documents provided by the state.
Month: Current Affairs - May, 2022
Category: States Current Affairs
Topics: Ashok Gehlot • Employment • Rajasthan • Rozgar Guarantee Yojana