Lachit Divas: November 24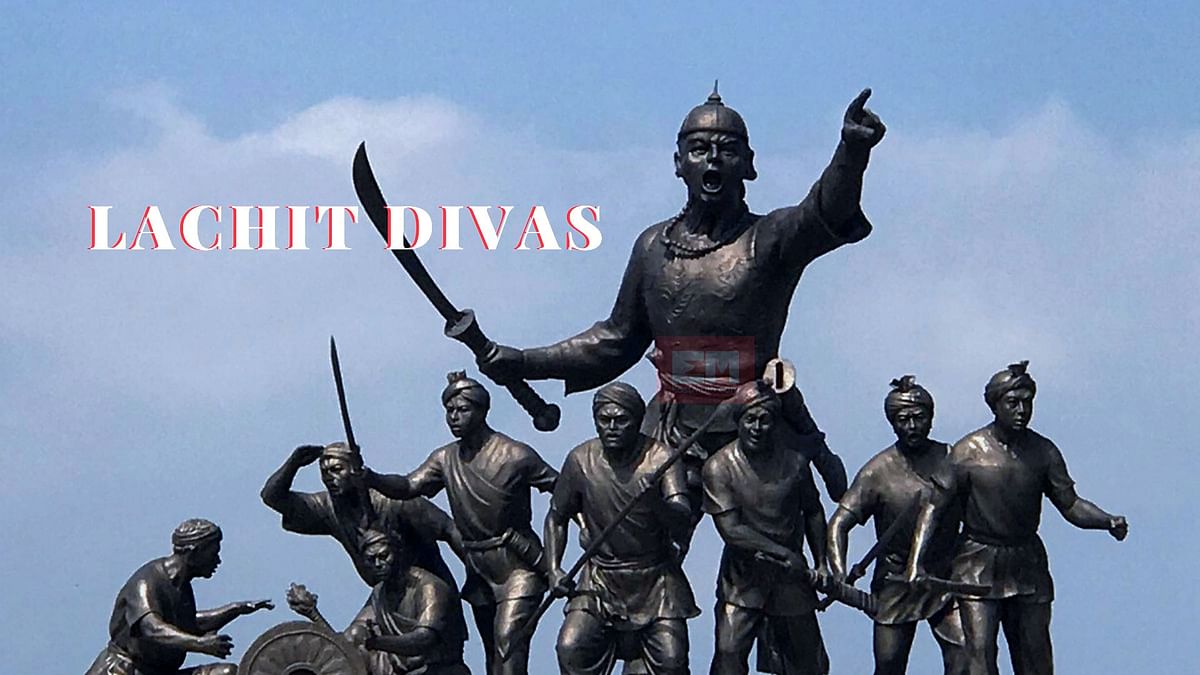 The Lachit Divas was celebrated in several parts of the country on November 24. The day was celebrated to mark the birth anniversary of Lachit Borphuran.
About Lachit Divas
It is mainly celebrated in Assam to commemorate the heroism of Lachit Borphukan. In 2017, the first country wide celebration of Lachit Divas was held.
Lachit Borphukan
He was a commander in Ahom kingdom, making the most located in the present day Assam. He was known for his leadership in the 1671 Battle of Saraighat. He is known for his heroic role in the battle to drive away the Mughal forces under the command of Ram Singh to take over the kingdom.
Battle of Saraighat
The battle was fought between the Mughal forces let by Ram Singh and the Ahom  forces led by Lachit Borphukan on the banks of the Brahmaputra river at Saraighat, now in Guwahati. Though the Ahom army was weaker than that of the Mughals, they defeated the Mughal by their brilliant use of the terrain, psychological warfare, Guerrilla warfare and military intelligence. This battle was the last of the attempts by the Mughals to conquer Assam.
Mir Jumla was the subedar of Bengal when the battle was fought. However, it was due to Lachit Borphukan, Ahom won the war. During Mughal invasion, the Ahom soldiers lost their hope of winning the battle. It was Lachit's call to the soldiers that made them fight till their last breath.
Lachit Borphukan Gold Medal
It is awarded by the National Defence Academy for the best passing out cadet. This is being awarded every year since 1999.
Mahabir Lachit Award
It is awarded by the Tai Ahom Yuva Parishad to the notable personalities of Assam. The cash amount of 50,000 rupees and a traditional sword is presented under the award.
Ram Singh
Ram Singh was the elder son of Mirza Raja Jai Singh, the ruler of Amber. He was commissioned to invade the Ahom kingdom by the Mughal emperor Aurangzeb in 1667.
Month: Current Affairs - November, 2020
Category: Important Days & Events Current Affairs
Topics: Assam • Aurangazeb • Battle of Saraighat • Lachit Borphukan • Lachit Divas • Mughal Empire • Mughals • Rajput
Latest E-Books