ISRO to test launch GSLV-Mk III-D1 in May 2017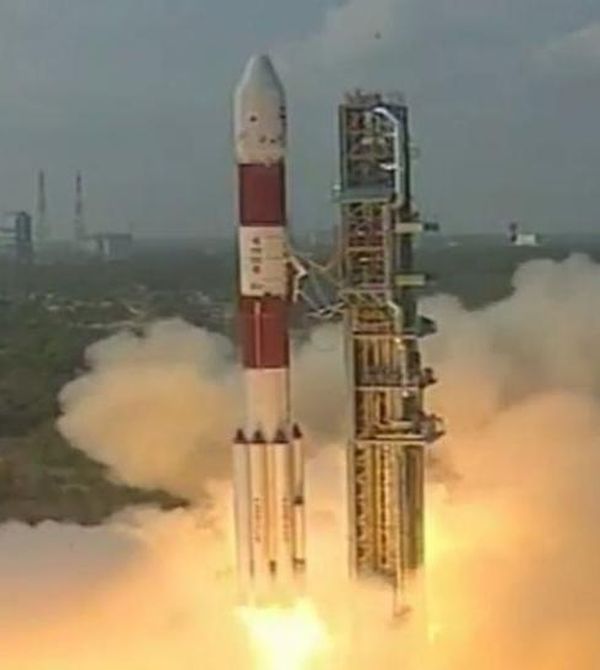 ISRO is all set to undertake the first developmental flight of a 'game-changer' rocket (launching vehicle) that will have the capacity to launch four-tonne class of satellites, from Sriharikota spaceport. ISRO looks forward to conduct the second developmental flight within this year.
Significance
With the successful test launch, ISRO can carry out all the launches within the country instead of depending on international agencies for the launch of heavier satellites. Hence, the successful test launch will help in reducing ISRO's dependency on international launching vehicles. ISRO's launch vehicles as of now have the capability to launch satellites only up to 2.2 tonne. For the launch of heavier satellites, it had to depend upon the international agencies.  So, the ISRO rightly views operationalisation of this rocket as a "game-changer" mission.
GSAT-19
GSAT-19 would be the payload for the first developmental flight of the indigenous GSLV-Mk III-D1 Launcher. GSAT-19 has a mass of 3200 kg and would carry Ka and Ku band payload along with a Geostationary Radiation Spectrometer Payload (GRASP). The spectrometer would be used to monitor and study the nature of the charged particles and influence of space radiation on spacecraft and electronic components.
GSAT-19 would also make use of advanced spacecraft technologies such as bus subsystem experiments in the electrical propulsion system, indigenous Li-ion battery and indigenous bus bars for power distribution etc.
About GSLV-Mk III
The Geosynchronous Satellite Launch Vehicle Mark III is the next generation launch vehicle of ISRO which will be capable of launching four-tonne class satellites into Geosynchronous Transfer Orbit (GTO). It has an indigenous cryogenic third stage, designated as C25. The C25 stage is considered as the most powerful upper stage developed by ISRO which uses Liquid Oxygen (LOX) and Liquid Hydrogen (LH2) propellant combination.

Month: Current Affairs - April, 2017
Topics: GSAT-19 • GSLV • GSLV Mark III rocket • GSLV Mk-III • ISRO • Science and Technology
Latest E-Books