India becomes Second Largest LPG Consumer and Importer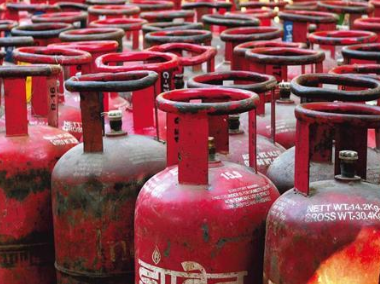 India is now the second largest consumer and importer of the LPG in the world. This is attributed to government initiatives to push for cleaner alternatives to traditional cooking fuels such as firewood and cow dung.
Import of LPG
The import of LPG grew by 12.5 per cent over the past five years to 12 million metric tons (13 million tons) in 2018-19. India now stands at the second position when it comes to the import of LPG surpassing Japan. India is at second place behind China. The exporters of LPG to India include Saudi Arabia, Qatar, the United Arab Emirates, Kuwait and Iran.
Consumption of LPG
The number of active LPG consumers in India has grown at a compounded annual growth rate (CAGR) of 15 per cent – from 14.8 crore in 2014-15 to 22.4 crore in 2017-18.
Increase in population combined with LPG penetration in rural areas has resulted in an average growth of 8.4 per cent in LPG consumption, making India the second largest consumer of LPG in the world at 22.5 million tonnes.
The Ministry of Petroleum and Natural Gas estimates that LPG consumption would grow to 30.3 million tonnes by 2025 and 40.6 million tonnes by 2040.
The flagship scheme of the government Pradhan Mantri Ujjwala Yojana (PMUY) has made a significant contribution towards enhancing the penetration of LPG, especially in rural areas. The renewed targets under the Pradhan Mantri Ujjwala Yojana (PMUY) aims to provide LPG connections to 8 crore households before March 31, 2020.
Month: Current Affairs - February, 2019
Topics: Iran • Kuwait • LPG • Ministry of Petroleum and Natural Gas • Pradhan Mantri Ujjwala Yojana • Qatar • Saudi Arabia • the United Arab Emirates
Latest E-Books