Government orders review of FSI/FAR norms in mega cities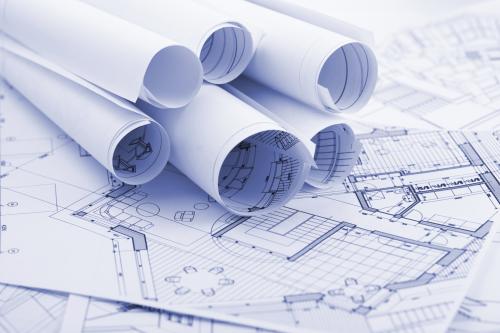 The Ministry of Housing & Urban Affairs (MHUA) has ordered review of Floor Space Index (FSI) and Floor Area Ratio (FAR) norms in mega cities of country.
FSI/FSA

FSI is ratio of building's total floor area to size of piece of land on which it is built.
The review will be taken up in time bound manner in all 53 cities with population of 1 million and above each. Moreover, similar review will be also undertaken for State Capitals with less than million population in due course.  The review will be taken up in consultation with States and cities is to cover an assessment of the existing norms and to what extent it could be enhanced.
Need for review
NITI Ayog in its report had illustrated deleterious effects of restrictive FSI by comparing Mumbai and Shanghai (in China). In 1984, Shanghai had only 3.65 sq.mt of space per person. But through liberal use of FSI, it has increased available space to 34 sq.mt per person despite increase in population. In contrast, Mumbai on average just had 4.50 sq.mt of space per person in 2009.
Based on this assessment, NITI Aayog had called for review of FSI/FSA to give properly planned push to urban development in country. In Indian cities, FSA is generally about 1.50, which is said to be on the lower side given the needs of rapid urbanization. Besides, availability of land in urban areas is critical to meet demand for affordable housing projects under Pradhan Mantri Awas Yojana (Urban).
Month: Current Affairs - September, 2017
Topics: Affordable housing • FAR norms • FSI norms • Ministry of Housing and Urban Affairs • National • Urbanisation
Latest E-Books