Finance Ministry Clears Niti Aayog's Proposal on AI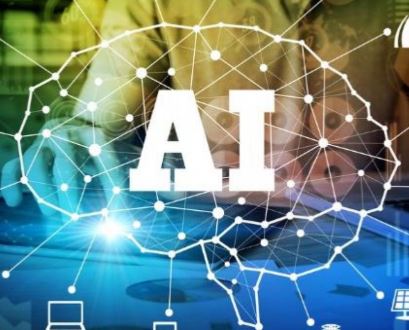 The Union Government is soon expected to launch a national policy on artificial intelligence (AI).
Features of the Proposed Policy
The government will launch a National AI programme under which a task force would be constituted under Principal Scientific Advisor K Vijay Raghavan to identify projects and initiatives in which to implement the AI technology.
Establishing a national artificial intelligence centre and the Niti Aayoog is expected to be the line ministry for this initiative.
The Ministry of Finance has cleared the spending of Rs 7,000 crore till 2024-25 on the programme.
Artificial Intelligence for New India
Prime Minister Narendra Modi has time and again emphasised on the need to use AI for social good. Countries like the US, Canada, China and even the European Union have already put in place a comprehensive policy statement on AI and are shaping the global conversation.
India is lagging behind in spite of the presence of vast and diverse data sets which is a prerequisite for robust AI systems and India is not part of many mainstream discussions and deliberations on AI. The National Policy on AI will aid India is streamlining its priorities through a policy perspective.
Global AI Council
The World Economic Forum has announced setting up of Global AI Council. The council would be co-chaired by Microsoft President Brad Smith and Kai-Fu Lee, chief executive officer of Sinovation Ventures and a former president of Google China. India did not find any representation in the council.
Topics: Academic disciplines • Ai • Artificial intelligence • Kai-Fu Lee • Technology
Latest E-Books