Anti-Terror Operations in J&K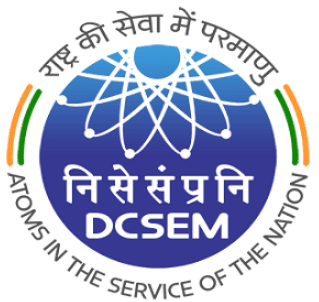 In a written reply to the Lok Sabha, the Minister of State for Home Affairs, G. Kishan Reddy has informed that a multi-disciplinary Terror Monitoring Group (TMG) has been constituted in Jammu & Kashmir to ensure a concerted and synergized action against the terror activities and their financing in the state.
The Indian Government has adopted a zero-tolerance policy toward terrorism.
Due to the efforts of Security Forces, the security situation in Jammu & Kashmir has witnessed an improvement in the first half of this year when compared to the corresponding period of 2018.
The terrorist initiated incidents saw a decline of 28%, net infiltration reduced by 43% and local recruitment declined by 40% and neutralization of terrorists has increased by 22%.
What is TMG?
The members of TMG will comprise additional DGP, CID, in J&K police, who would also be its chairman, IGP in J&K police, additional director of Intelligence Bureau in J&K and representatives of CBI, NIA, ED, CBDT, and CBIC.
The TMG will take coordinated action in all registered cases relating to terror and terror financing and bring them to the logical conclusion and identify key persons including leaders of organizations involved in supporting terrorism in any form and take concerted action against them.
Why?
Terror outfits collect millions of dollars in donations from the people in Pakistan in the name of social service and use it to finance terrorism in Kashmir through their overground workers.
Topics: CBI • Jammu & Kashmir • Raw • Terrorism
Latest E-Books