2nd International Conference on Primary Health Care, Kazakhstan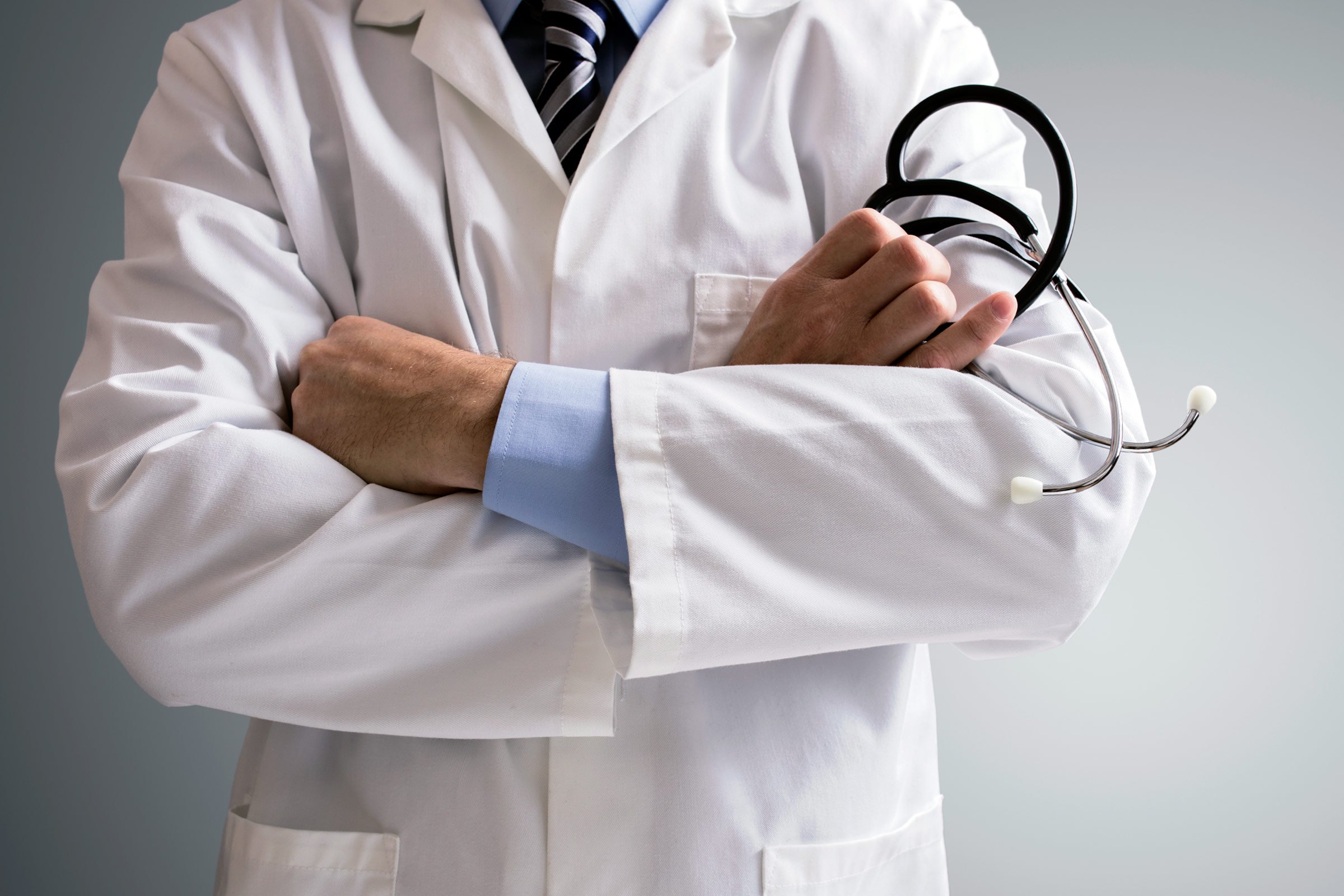 The second conference on PHC inaugurated on 25 October 2018 in Astana, Kazakhstan. The conference is a collective initiative of Government of Kazakhstan, WHO and UNICEF.
Highlights of the event
The conference took place in the memory of 40 years of Alma Ata Declaration on Primary health care. (Alma Ata Declaration was adopted at international conference on primary health care held in Kazakhstan in 1978).
The conference will be held in the palace of Independence in Astana.
The main aim is to achieve Universal Health Coverage and Sustainable Development Goals by 2030.
Astana declaration: Not just the health but affordable health for all.
The theme of the conference is : "The future of Primary Health Care"
WHO: It is a UN specialized agency established on April 1948 with an aim of providing health care to the member countries and underdeveloped countries.
Primary Health Care
PHC is the essential health care that makes affordable universal health care accessible to all the individuals of the community. It is not only the primary health care but the low cost health care for the poor and marginalized people. It is a inclusive and people-centered health care model. Primary health care is essential to the health care. It is essential to the success and sustainability of the healthcare system. It is essential to achieve sustainable development goals.
In India, the recent initiative of AAYUSHMAN BHARAT is a step in improving primary health care with establishing health and wellness centers all around the country and providing health insurance. Community health workers and ASHA workers are also involved in the task of improving primary health care of the country.
Being the first access point of the medical care to the needy primary health care and being the foundation of all the health care services there is an urgent need to strengthen the PHC in 21st century.
Month: Current Affairs - October, 2018
Topics: Conferences • International Conference on Primary Health Care • Kazakhstan • Primary Health • Public health • WHO
Latest E-Books