Bihar Government to Conduct Caste-Based Survey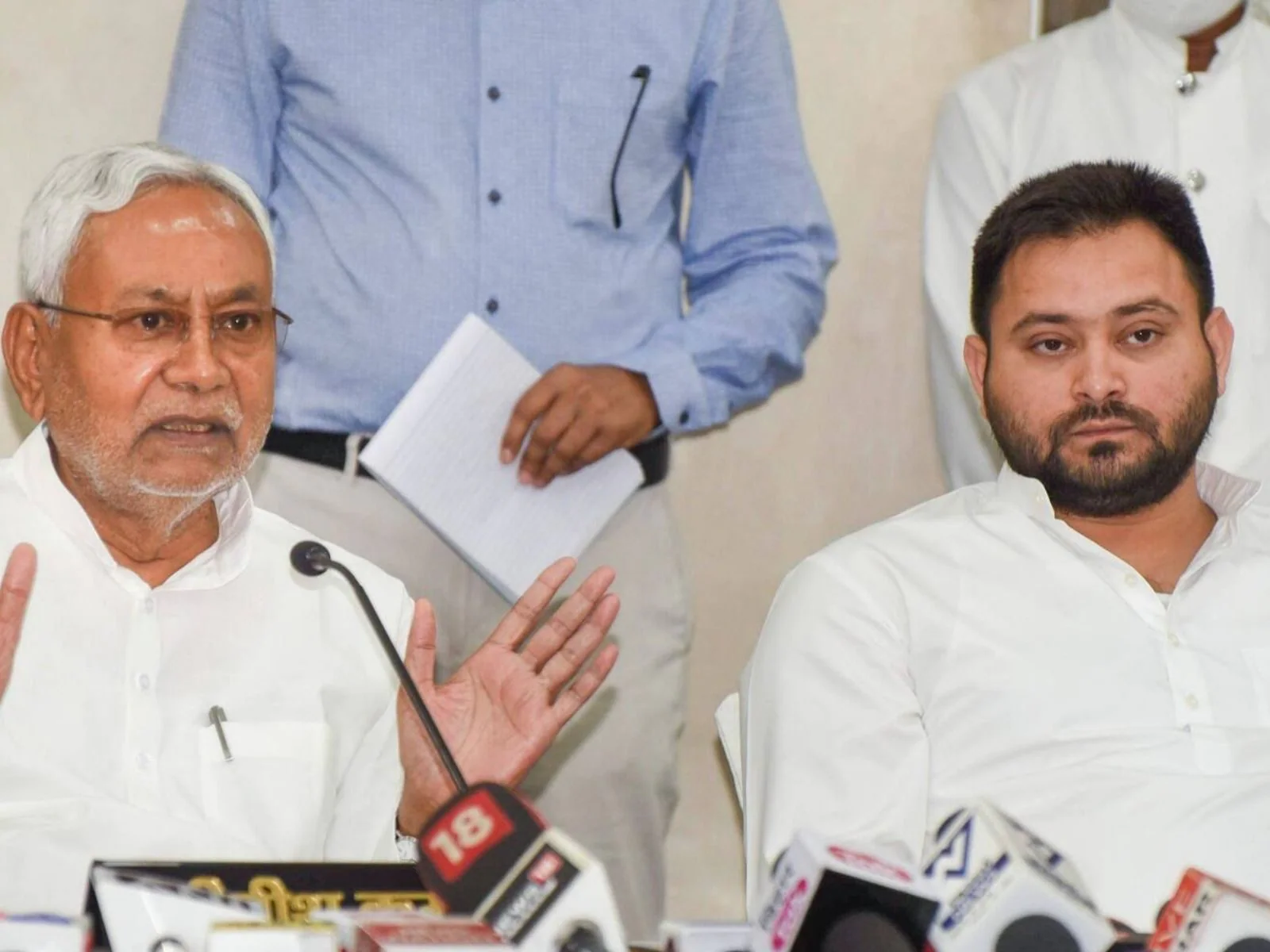 The government of Bihar, led by Chief Minister Nitish Kumar, is set to begin the first phase of a caste-based survey in the state on January 7, 2023. The survey, which is set to conclude on May 31, 2023, will be conducted in two phases.
Phase 1: Household Count
The first phase of the survey will involve counting and recording the number of all households in the state. This phase is set to run from January 7 to January 21, 2023 and will be carried out by 5.24 lakh surveyors. These surveyors, who are mostly teachers, agriculture coordinators, and government workers, will visit each of the 2.58 crore households in urban and rural areas across all 38 districts of the state. The survey is expected to cover an estimated population of 12.70 crore in Bihar.
Phase 2: Caste and Socio-Economic Information Collection
The second phase of the survey will take place from April 1 to April 30, 2023 and will involve surveyors visiting each household to gather information about the caste of family members, their socio-economic profile, and their exposure to government welfare schemes. There will be 26 columns in the survey form for this phase, and all of the collected data will be uploaded to a portal.
Purpose of the Survey
According to Chief Minister Nitish Kumar, the purpose of the survey is to create a detailed record of castes and communities in the state in order to aid in their development. The survey is expected to be particularly beneficial to the ruling parties of Bihar, the Janata Dal (United) and the Rashtriya Janata Dal, as they have the support of many socially and economically disadvantaged caste groups. The survey report will allow for more effective implementation of welfare schemes for these groups.
Data Collection Methods
Data for the survey will be collected digitally through a mobile application as part of an eight-level survey process from the panchayat to the district level. The app will include questions about the place of residence, caste, number of people in the family, their profession, and their annual income. Information will also be collected about family members who are living outside the state.
Support for the Survey
The decision to conduct a caste-based survey in Bihar was approved by the state cabinet on June 2, 2022 and was later passed unanimously by the Bihar legislative assembly. Leaders of all political parties, including the Bharatiya Janata Party (BJP), met with Prime Minister Narendra Modi to demand a caste-based census for the entire country. When the demand was denied, the Bihar government decided to conduct their own survey and will be sending the report to the central government.
Tags: Bihar • Caste-based survey • Data collection • Nitish Kumar • Socio-economic conditions
Month: Current Affairs - January, 2023
Category: Legal & Constitution Current Affairs • States Current Affairs