Awareness drive on Aromatic plant cultivation in J-K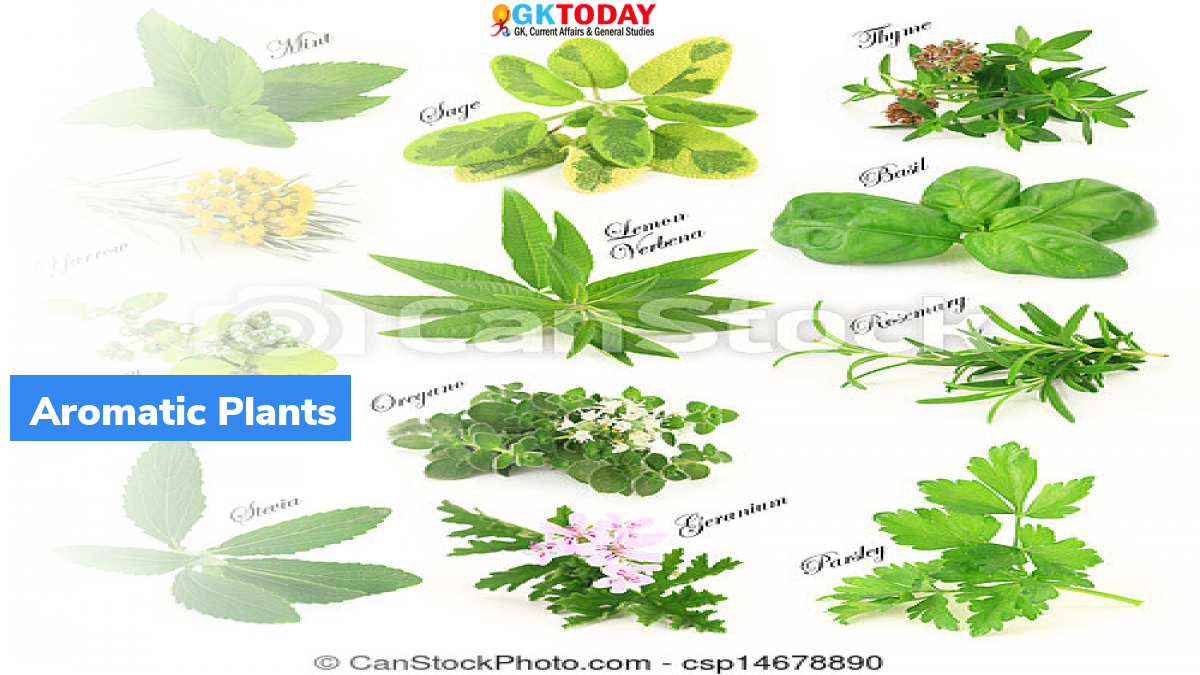 The government has started a special awareness drive in Jammu and Kashmir, with the goal of enhancing employment opportunities for the youths of the union territory.
Highlights
Awareness drive has been started for growers on the cultivation, processing of aromatic plants in Kashmir.
By climate point of view, Kashmir Valley is suitable for producing a variety of vegetable crops, fruit, and good quantity of plant material that can be utilized in medicinal and aromatic activities.
Growers participated in the programme, which is aimed at creating awareness among youth to involve them in cultivation of aromatic plants.
Significance of the drive
With the help of these plants, growers and young entrepreneurs can establish their own units. They would also engage other people to generate employment. Through this programme, they would get knowledge on cultivation and processing. Under the programme, scientists and scholars share their knowledge in order to help the growers to apply the right approach and avoid loss in production. Awareness programme is being organised with the aim of providing proper information to growers about cultivation and processing of aromatic plants. This drive was started under CSR flagship programmes, in order to help growers to cultivate aromatic plants properly at large scale.
Who have started this awareness programme?
Awareness programme was started by department of the Indian Institute of integrative medicine (IIIM) and department of agriculture started special awareness programmes.
What are aromatic plants?
Aromatic plants are those that comprises of aromatic compounds, basically essential oils. These essential oils are volatile at room temperature and are odorous, hydrophobic and highly concentrated compounds. They can be obtained from flowers, seeds, buds, leaves, bark, twigs, fruits, wood and roots.
Month: Current Affairs - January, 2022
Category: Science & Technology Current Affairs