Assam to launch Arunodoi, its largest direct benefit transfer scheme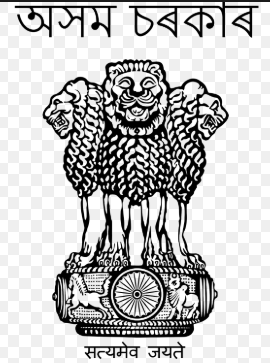 The Assam Government is set to roll out the Arunodoi Scheme from October 02, 2020, to provide financial assistance to around 17 lakh families in the state. This is the largest direct benefit transfer scheme till date in the state.
Details of the Scheme
Under this scheme, an amount of Rs 830 will be provided to the eligible families to buy food grains and essential food items. Around 15000-17000 families will be provided with this facility per assembly constituency. The government will have to bear Rs 210 crores per month for this scheme.
The objective of the Scheme
The main aim of the scheme is to take care of the financial problems of the poor and BPL families in the state with substantial financial support. As it is a DBT scheme, there is no chance of any kind of misappropriation of funds and the end beneficiary is expected to get the support as mandated in the scheme.
Salient Features
The government will start the process of selection of beneficiaries from August 17, 2020, and they will be receiving the amount on the first day of every month.
The support will mean an additional income per annum of Rs 10000 for the beneficiaries so that they can meet their nutritional and medical needs.
The amount will be transferred to the bank account of the nominated woman of the family.
Who will be the Beneficiaries?
The applicant under this scheme should be a resident of the state and he should be residing in the state. The household income of the applicant for this scheme should not exceed Rs 2 lakhs per annum. The government will give priority to the households with an especially-abled nominated female, widowed/divorced/unmarried female / separate female and specially-abled household member.
Month: Current Affairs - August, 2020