Acclaimed British Actress Billie Whitelaw passes away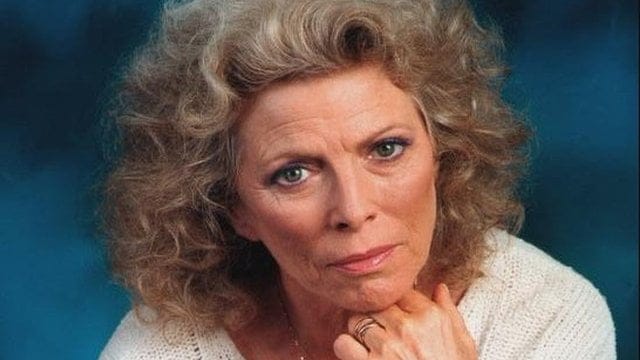 Acclaimed British actress Billie Whitelaw passed away in London, United Kingdom. She was 82. She was well known for her roles on stage and screen.
About Billie Whitelaw
She was born in Coventry, Warwickshire, England.
Acting Career:  She began her acting career at the age of 11 as a child actress on radio programmes.
In 1950, she made her first stage appearance in Pink String and Sealing Wax. Later started acting in films and television.
She was well known for her role as Mrs Baylock in horror film The Omen.
Awards: She has won a British Academy Award for best newcomer for her role in Hell is a City. She also won Best Supporting Actress for acting role in Twisted Nerve and Charlie Bubbles.
Autobiography: Her autobiography- Billie Whitelaw… Who He? was published in 1996.
In 1979, she was a member of the jury at the 20th Berlin International Film Festival.
image source:bbc.co.uk
Month: Current Affairs - December, 2014